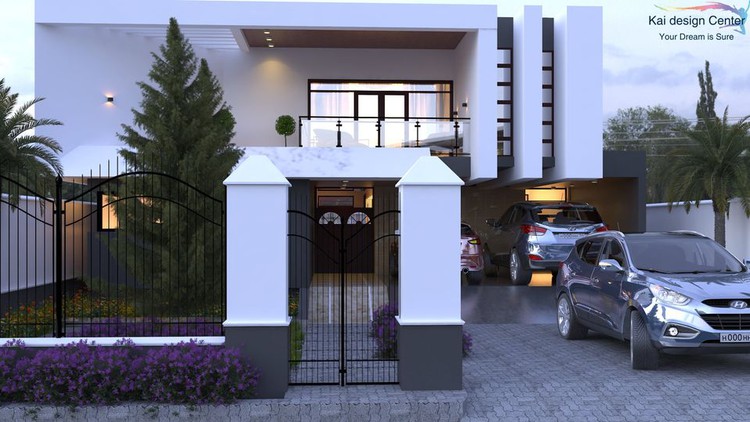 LEVEL ONE: MODULE 1-MODULE 6
What you will learn
To begin with "Revit class for Professionals(LEVEL ONE), It a stepping stone for all who are willing to make Revit part of them, Its not all about clicking here and there but know the way forward. students will the followings;
How to installed, prepare the software for use, be use to the interfaced of Revit, shortcuts etc.
Description
1.1 General Introduction
Autodesk Revit is a building information modelling software for architects, landscape architects, structural engineers, mechanical, electrical, and plumbing (MEP) engineers, designers and contractors. The original software was developed by Charles River Software, founded in 1997, renamed Revit Technology Corporation in 2000, and acquired by Autodesk in 2002. The software allows users to design a building and structure and its components in 3D, annotate the model with 2D drafting elements, and access building information from the building model's database. Revit is 4D building information modeling capable with tools to plan and track various stages in the building's lifecycle, from concept to construction and later maintenance and/or demolition.
1.2 Aim of this course
The objective of the Autodesk Revit Fundamentals for Architecture course is to enable you to create a full 3D architectural project model, including walls, doors, windows, components, floors, ceilings, roofs, and stairs, using the basic tools that the majority of architectural users need.
English
language
Content
Introduction
Module1
Module 2
Module 3
Module 4
Module 5
Module 6 ASSIGNMENT