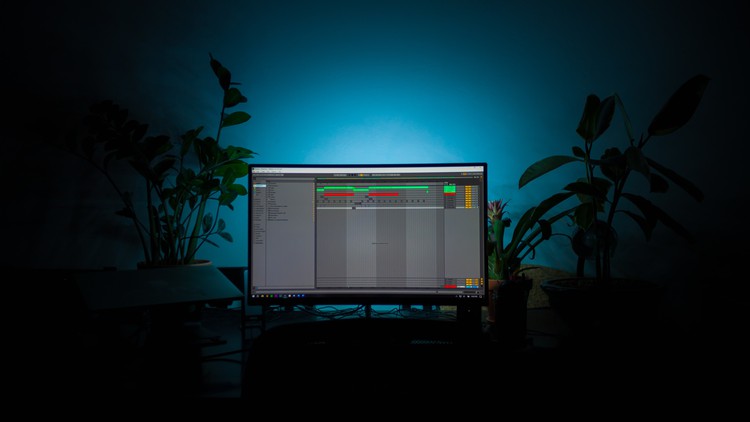 A collection of random tutorial videos on production, mixing, creativity, and sound design
What you will learn
Music Production
Sound Design
Audio Mixing
Creativity
Description
I make a lot of random tutorial videos for my YouTube page. I thought it would be a good idea to collect them all here in a free course on Udemy as well.
I'll be updating this as I pump out new videos. So this will be an ever-evolving tutorial course. It's like a window into the randomness that is my video-making mind. Exciting!
Typically these videos will be mostly short, highly-produced tutorials that don't really fit into a larger "course" in the normal sense. I always enjoy making them and I want to share them with my Udemy community as well.
So here they are, packaged nicely into a completely random, chaotic, mess of a free course.
This will appeal to some students for sure. If that's you, great! If not, then definitely check out my other courses which are highly structured, organized, and purposeful. This one is the island of misfit toys.
You can dip in and dip out and learn something new. They're always going to be great tutorials, they just don't have a larger context the way the videos in my other courses do.
Most of the videos will be about Ableton Live and music production. You may encounter some music theory or sound design here as well. Maybe even some mixing and mastering concepts. Let me know if there are any specific one-off videos you'd like me to create.
Enjoy!
English
language
Content
The Videos
I Stole This Trick from Electric Mantis
This Mixing Trick Might Be Illegal
The Better Way to Layer Your Tracks
I Hate Hi-Hats
Level Up Any Sound in Any Synth
Design a Lo-Fi Flute with the Simpler
This is How I Make My Drum Fills
Hot-Swap It!
Avoid the Square Song Trap
When Your Drum Samples Just Won't Mix
Make Anything Lo-fi Without Plugins
Producing "Undefined" by St. Ends