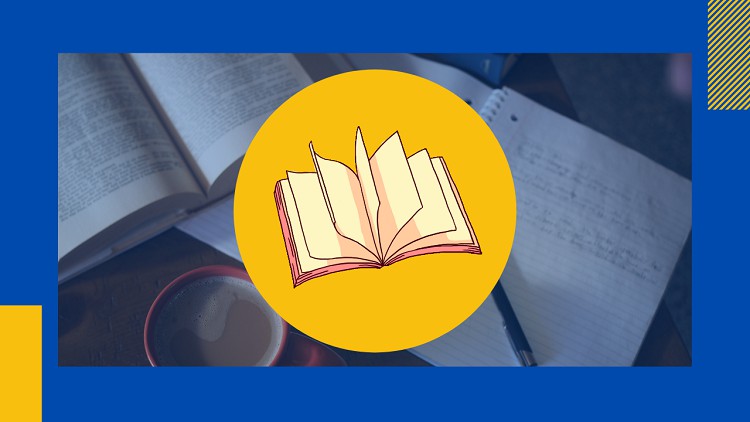 English Grammar essentials
What you will learn
English Language
English grammar
Description
Hello Friends,
Welcome to this FREE introduction to English Grammar course.
That's right!
This course is 100% free!
Why?
Well I want to help everyone reach their English language goals, and this course gives you the essential information to start studying English grammar.
This course is an introduction course so this course will help you to build a good foundation when studying English.
Many English grammar courses talk about things like nouns, verbs, subject, objects …
But they never really explain what are those things, and how they work!
Well this course will start with the basics in an easy to understand simple way.
After this course, you will be able to look at ANY sentence in English, and understand:
· the sentence structure
· the types of words in the sentence
· how those types of words work
This course is useful for:
· English beginner students – start with a good foundation of English
· English intermediate students – gain a deeper understanding of the grammar rules that will help you become more advanced
· English advanced students – reinforce your understanding of English grammar and ensure you have a strong foundation
· TOEFL/IELTS students – this course will improve your English overall so you can achieve a higher score
· Students who have take an English proficiency test – with a solid understanding of English, you will be able to achieve a higher score
The course is 100% free, so why not give it a shot?
See you in the course!
Ross
English
language
Content
Introduction
Introduction
Parts of speech
Why parts of speech?
Nouns
Nouns quiz
Verbs
Verbs quiz
Pronouns
Pronouns quiz
Adjectives
Adjectives quiz
Adverbs
Adverbs quiz
Prepositions
Prepositions quiz
Conjunctions
Conjunctions quiz
Interjections
Interjections quiz
Articles and Determiners
Articles and Determiners Quiz
Essential grammar
Sentence structure
Sentence Structure Quiz
Types of Sentences
Types of Sentences Quiz
General Verb Tense Overview
General Verb Tense Overview Quiz
Final Section
Congratulations on reaching the end!