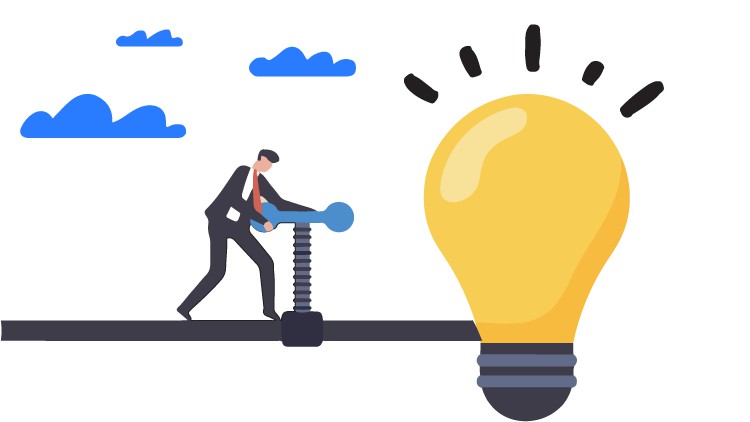 The Ultimate Guide to Validating Your Product Ideas with a Mix Method Approach
What you will learn
Gain an overall insight into multiple industry standard research methods for product validation
How to validate a product that is not properly fleshed out yet
Mixing different user research methods to achieve product validation
Creating proper Product Landing Page to attract possible users in
Building a testing pool
Description
In this course, "Product Validation 101: A Mix Method Approach," you'll learn how to use a mix of research methods to validate your product ideas and maximize their chances of success.
You'll discover how to build a customer community, conduct Google sprints, build product landing pages, and do remote testing and surveys to gather valuable feedback and insights about your target market and product concept. You'll also learn how to do in-person interviews with users to get a deeper understanding of their needs, wants, and behaviors.
Through a combination of lectures and case studies, you'll learn how to effectively use these research methods to validate your product ideas and make informed decisions about your product's viability.
By the end of this course, you'll have gained a proper insight into the overall skills and knowledge you need to validate your product ideas like a pro, increasing the chances of your product's success in the market.
This course is ideal for entrepreneurs, product managers, and anyone interested in learning how to validate their product ideas using a mix method approach. some prior knowledge or experience is required as the course might be touching upon certain concepts and terminologies that beginners might not be familiar with.
English
language
Content
Introduction
Introduction
Build a Community
Build a Community
Google Sprint 2.0
A quick, short, Google Sprint 2.0
Build a Landing Page
Building a Landing Page
Survey
Sending out the Survey
Sending out the Test
Send out the Test to the users
Follow up with In person User Interviews
Qualitative Interviews and Re-testing