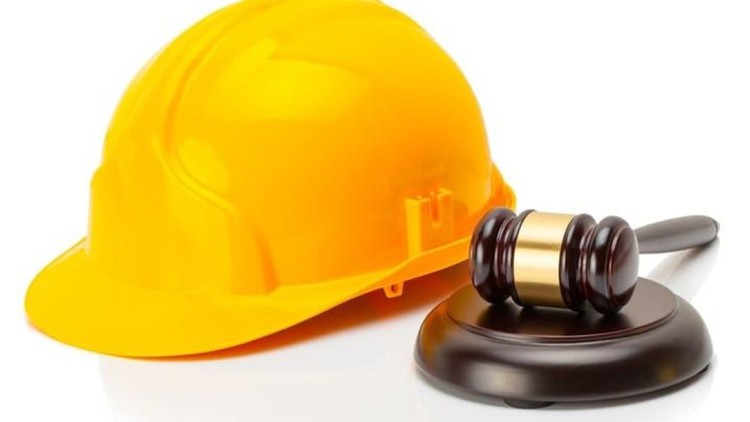 Project Claim Management Principles, concepts
What you will learn
Principles of Project Claim
Situations leading to Project Claim
Issues related to Project Claim
Presentation of Claim
Importance of Record Keeping in Project Claims
Evaluation of Claim
Dispute Resolution
Description
This document provides concepts of claim management for projects (focus on EPC projects  in different sectors like power, fertiliser, oil & gas, infrastructure projects, etc. It includes tools and checklists to facilitate Claim Management. This document is intended primarily for Project Managers, Engineering Managers and Site Managers in providing awareness and direction necessary to manage claims situations effectively.
Management of time and money claims is a team effort led by the Project Director/ Project Manager. Each member of the project team has responsibilities and roles to perform
The course includes
Principles of claim
Situations leading to claim,
Issues related to claim
Record keeping
Presentation of claim
Evaluation of claim
Dispute resolution
Example of how to lodge claim
A claim is a commercial demand in regard to money, schedules, technical or contractual content raised by one party of a contract against another because of variances or difficulties in connection with the fulfilment of the contract.
Claims can be directed from CONTRACTOR against the Employer, Supplier or Commercial Partner – or vice versa. In some cases, claims can be levied by an outside party against an CONTRACTOR company.
In extreme cases, an unresolved claim can lead to termination of the contract.
A claim brought by CONTRACTOR must not be viewed as an unmerited attack on the Employer but rather as a right to compensation for increased costs, extension of time or other disadvantages incurred by CONTRACTOR which were not within scope at the time of negotiation of the order.
A claim is generated by a failing or breach of obligation of a party' or by the occurrence of an event for which the parties have pre-agreed that one party should bear the risk.
Having identified a breach or failing, established the cause and effect, the claim must then be substantiated and supported by documentation and the quantum, both in terms of time and cost
English
language
Content
Chapter 2- Principles of Claim
Principles of Claim
Chapter 3 – Situations leading to claim
Situations Leading to Claim
Chapter 4 Issues related to Claim
Issues Related to Claim
Chapter 5 – Presentation of Claim
Presentation of claim
Chapter 6- Record Keeping
Chapter 6 – Record Keeping
Chapter 7- Evaluation of Claim
Chapter 7- Evaluation of Claim
Chapter 8 – Dispute Resolution
Chapter 8 – Dispute Resolution
Chapter 9 – Example of How to lodge a claim
How to lodge a claim
Project Claim Management Guidelines
Project Claim Management Guidelines