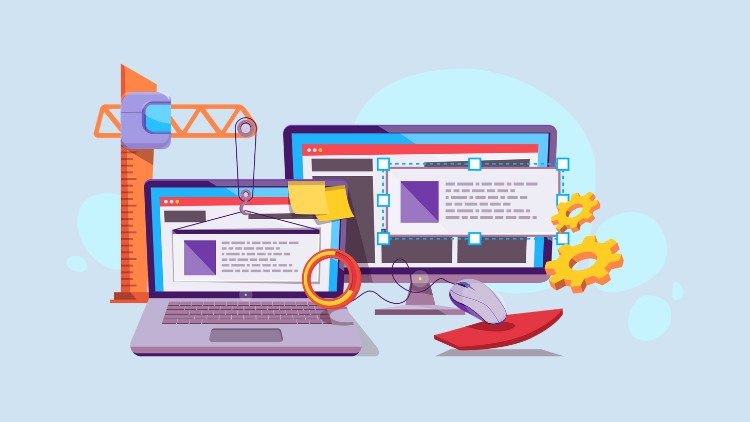 Transform Your Blogging Skills: Learn Proven Strategies for Writing Amazing Blog Posts That Rank on Google.
What you will learn
How to write an amazing blog post
How to structure the body of the post in a logical and organized manner, using headings and subheadings effectively to guide the reader through the content.
How to use formatting techniques such as lists, images, and multimedia to enhance the readability and visual appeal of the blog post.
How to write an engaging introduction that hooks the reader's attention and sets the stage for the rest of the post.
Description
Do you want to start a blog and make more money through search engine rankings?
With our Udemy Course, How To Write Amazing Blog Posts That can Rank on Google, you will learn how to transform your blogging skills by using proven strategies for writing amazing blog posts that rank on Google. This course is designed with actionable tips and tricks so that you can take your blog writing skills to the next level!
Not only will this course help improve the quality of your work but you'll also be able to create content that ranks higher in search engines which means more visibility and consequently more income potential. Take advantage of this opportunity now and become an expert blogger in no time!
By the end of this course, you will learn how to:
Write compelling headlines and titles
Write an engaging Introduction that entices the readers to ready throw your blog post
Outline and structure the body of the blog post
Write strong Call to Action to engage your audiance
Add images and other media types
By the end of this course, you will have a solid understanding of how to write amazing blog posts that can rank on Google and the skills needed to create high-quality content that your audience will love.
Enroll in our online course today and see results quickly by ranking higher on Google with optimized bloog posts!
English
language
Content
Writing and Formatting
Writting a compelling headline with Tips – Overview
Writting a compelling headline – Examples
Writting a compelling headline – Practical Exercise
Creating the Outline – Example 1
Creating the Outline – Example 2
Creating the outline – Example 3
Writting Engaging Introduction – Overview
Writting an Engaging Introduction – Examples
Writing the Body of the Blog Post
Writing a Strong Conclusion
Writing strong conclusion – Examples and Practice