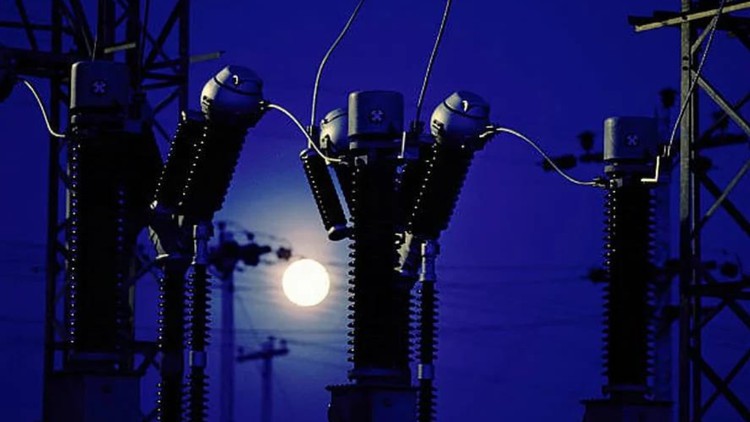 Complete Practice Test Series Covers all the Important Areas of Electrical Field
What you will learn
Practice questions on important Electrical fields
Learn fundamentals of Generation, Transmission & Distribution
AC/DC Circuits Analysis
Fundamentals of Electronics & Power Engineering
Description
Welcome Learners,
As we know that Electrical Engineering is a fundamental and oldest disciplines of Engineering Field. This includes Power Generation, Transmission, Distribution & Electronics. So for new graduates and undergraduate even job seekers one should be well prepared with the basics and essential concepts of Electrical Field. Students are confused about what to prepare and what not to prepare. For such ambitious students, we devised become a part of this test series course. So start preparing and bring your books and notes.
In this test series course we covers following topics
Electrical Generation, Transmission and Distribution
Electrical Circuits
Generators and Motors
Microprocessor
Earthing and Grounding
Electrical Cables
Power Electronics and Control Systems
PLC and SCADA
In general, Students and Graduates need to consult various type books and websites to cover a several ​​Electrical Engineering topics. For the sake of time and simplicity, we have collected updated questions from various topics. Solving these questions will definitely boost your confidence. The Test Series also helps to those who already working in the Electrical Industry wants to update their knowledge and professional skills.
The Series consist of 5 Tests
Practice Test Part: 1
Practice Test Part: 2
Practice Test Part: 3
Practice Test Part: 4
Practice Test Part: Last Part
So, Don't waste your time and enroll in this Test Series Course.
English
language