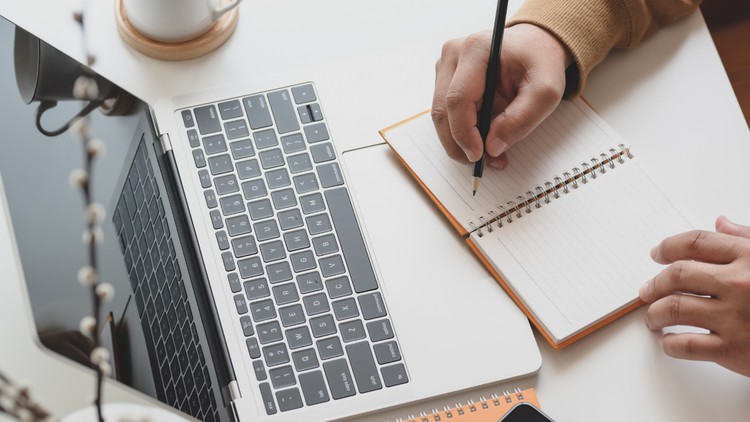 Guides how to find job opportunities, tailor make CV, impressive cover letter and succeed in job interview
What you will learn
Learn how to search, find, apply and get another job
Students will learn to tailor make the CV to match the job being applied for
The importance of a cover letter and making it best for the job opening
Learn to impress the interviewers with etiquette and the right answers and get the job
Description
The world is big. What you see is just little. Similarly, there are many opportunities. Only some are visible. If you explore, you will find more.
Be aware of the constraints. You have to succeed within the given constraints. If you write a long CV, the recruiter will not read it full. You should preferably write in a page. It should be impressive. You should know the formats, that are liked most .
Do not apply without a cover letter. Because the CV is static and is about the past. It is in the cover letter, you talk about you, "why you for the job?" and how you will perform in the role. It is all about the future. But, a cover letter also has to be short. It should be appealing. The reader should consider your request and take you to the next step in the process. You are likely, to be invited for the job interview.
When you applied for the job, you were one among many. Now you are one of the few to be chosen for the job. You are in a better position.
Even for an act or a drama, there is rehearsal, even after having been staged it many a time. Why? It is an opportunity to impress. You cannot afford to fail. Prepare how you will do. You should have your script. Success is in you. The interviewers should not have a second thought and they are just going to accept you. Get prepared.
So, you need a mentor to guide at every step. There is a career adviser inside this tutorial. You will find useful hints and tips to do better. Make use of them all.
Best wishes,
English
language
Content
Introduction to the process of getting selected for a dream job
Introduction to the process of getting selected for a dream job
Speculate CV
Explore Jobs
Write an impressive CV
Write an appealing cover letter
Prepare for an Interview