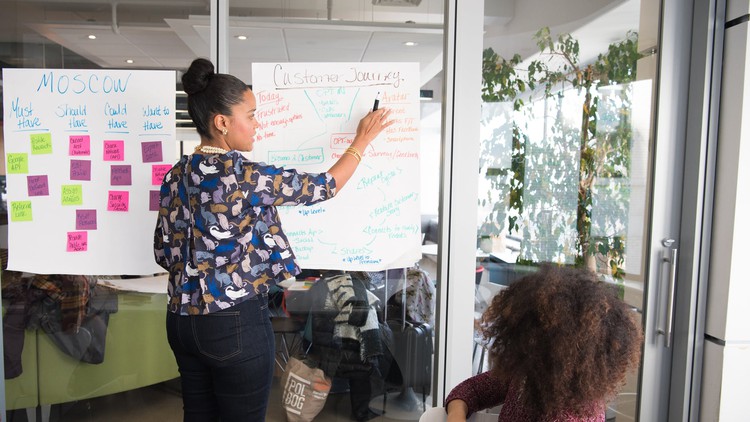 Towards Excellence!
What you will learn
Description
Teachers' Grooming is a requisite for all time now. Teaching is one of the noblest professions and to the surprise of many, the most trusted profession in the world; next comes nursing. To teach is to preach, and there has to hence be some innovation in teaching practices with the march of time. We cannot teach the way we were taught and here comes the importance of Wow Teaching Ideas – to provide quality at all levels of teaching and learning. The module, Teachers Grooming – A requisite Towards Excellence is all set to help and inspire the teaching fraternity to explore excellence and students' delight, which is nonetheless a requisite today rather than just being a desire. We must learn to explore the power of learning with a spree of learning to learn as a hobby rather than an occasional occurrence for the future builders of our nation, our students.
The idea is towards grooming the teachers towards expertise of innovation, creativity and engagement with the students in particular. Experiential learning for educators which is an enhancement towards productivity, defines the job of a teacher as a life long learner and as an educator using learning as a hobby rather than just being an occasional occurrence. Managing and teaching in a class or school is a science more than an art and is reflected using experiential form of learning. The Arena of Quality in education, today demands more reflection away from classrooms and through doing for self. The classroom scenario today demands more of an experiential experience and story modes and real-time fascinating teaching environments, unlike your or my years of learning as individuals.
The module empowers learning by doing and encapsulates fun and framework based sharing of knowledge in Totality. Enjoy Learning!
English
language
Content
Introduction
Introduction
What & Why?
The Requisite Towards Excellence
Making Learning a Priority for Kids
The Just Classroom Scenario
Being a Winner Educator
The Champion Rockstar Teacher
Conclusion
Bonus Lecture