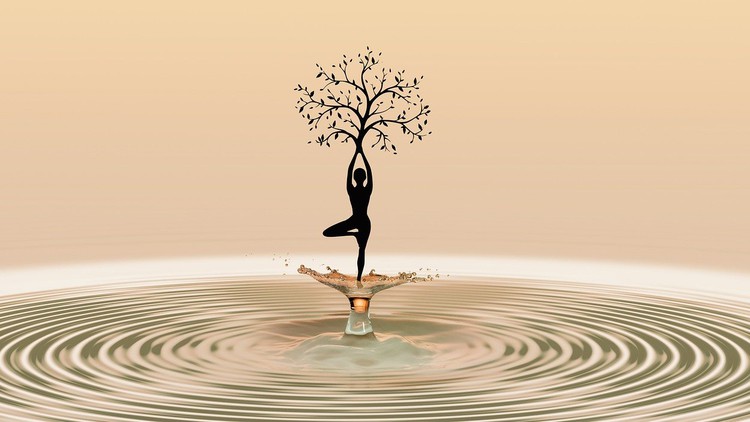 Take control of your Life using the Law Of Attraction.
What you will learn
Tap into the Law of Attraction to manifest all your heart's desire easily and effortlessly
Discover the power of rituals and affirmations so that consistent positive energy is attracted to your lives.
Get rid of the toxicity of unwanted pattern that stops you from living you dream life
Embrace the flow of Law of Attraction in your life
Attract the balanced flow of health, wealth, relationship and prosperity
Take control of your life
How to use our subconscious to directly command the fulfillment of our dreams
Learn how our thoughts block us from achieving our goals
Description
Have you ever questioned the existence of Law of Attraction (LOA)?
Have you wondered that LOA works for everyone else except you?
Have you felt that you have always slogged to make your ends meet, but simply couldn't get enough and now you want a breakthrough in your life to have better health & wealth, harmony in relationships and enjoy prosperity?
Do you want LOA to transform your life for a better tomorrow?
Do you want to inspire others and attract, manifest & allow your dreams to come to life?
Do you want a more rewarding, positive interaction with the universe?
If any of the above questions rings a bell in you, then this program is for YOU. I have explained what Law of Attraction is and the primary reason it doesn't work for us. I have also incorporated practical techniques that would work as a tool to help you tap into the power within you.
Law of Attraction is not just a spiritual concept that you need to soak yourself in, but a scientifically proven concept that lets you tap into your thoughts and energy to fulfill your desired goals and purpose. It helps you live your life to the fullest and transform your dreams into reality.
When you tap into the LOA not only will you give yourself a second chance, but you will also be able to inspire and transform the lives of your loved ones.
English
language
Content
Introduction
Introduction to Law of Attraction
Law of Attraction is always working for you
Words and their Role in Law of Attraction
Module 1
Primary reason for Failure of LOA
Technique to replace unwanted beliefs to positive beliefs
Module 2
What are Affirmations?
Technique to use affirmations for attracting LOA
Module 3
How to stay Motivated despite adverse situations?
Technique to let go of unwanted memories.
Module 5
Conclusion
Module 4