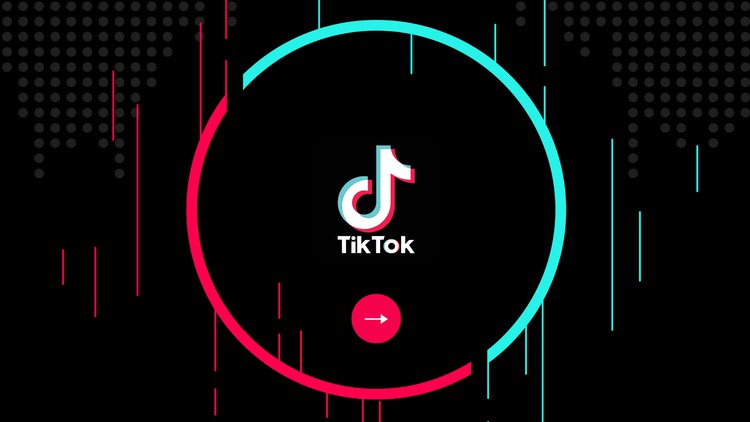 Build an Audience that Converts
What you will learn
Grow your following on TikTok
Make money on TikTok
How to Connect with brands
Become a Full-Time Creator
Learn the Platform Basics to Grow an Audience
Description
I am a content creator and a successful influencer marketing agency owner. I have worked with over 1500+ creators on paid campaigns and personally generated 1.5 million views bi-monthly on socials. I am here to help people navigate the wild west that is social media and influencer marketing.
Turn your dream of becoming a full-time content creator into a reality. With this quick start guide you'll learn everything you need to get started on Tiktok and build an authentic high-converting audience. Time to buckle up and hustle hard!
I had to push harder than you will have to to get to where I am now. I am confident that this plan will exceed your expectations if followed correctly. Keep in mind that this course was written as a quick start guide to get you on TikTok as quickly as possible!
What's Included:
– 6 In-Depth Lessons
Type of Content:
– Platform Basics
– In app differences
– Algorithm Differences
– How to go Viral
– Insider Tips
– Monetization Guide
– Long Term Partnerships
– How to Get in Front of Agencies and Brands
If you ever have questions about how to grow, why you should develop and how to turn social media into an income-generating resource, dm and ask me anytime @katrinaxavier
English
language
Content
Introduction
Introduction To TikTok
Getting Started
Module One – Learning the Platform Basics
Content is King
Module Two – Content Machine
Building an Audience
Module Three – Building an Audience
Monetizing TikTok
Module Four – Monetization
Communicating Value
Module Five – Data and Insights