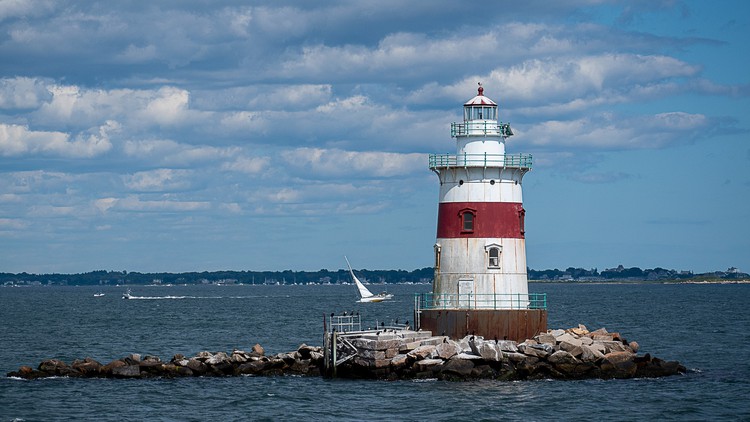 What you will learn
Write Professional CV and Cover Letter
Description
Every job is unique and the requirements vary. A single CV cannot match different job openings. CV must undergo minor changes or some customizations to make it look good for the job being applied for. Still, the CV cannot by itself become a complete application. Because the CV is about the PAST and Cover letter is about the FUTURE.
It is the cover letter where the candidate can
· explain the suitability
· express interest in making a career with the organization
· narrate how the skills and expertise, from the prior experience and educations will help in the new assignment
· assure how will perform the best, that if selected
· and finally make an appeal to consider the candidature to move to next step for selection.
The creator of this tutorial transformed hundreds of simple to impressive CVs for the professionals from diverse industries, after they got trained as SAP functional consultants. These specialists had to be recognized for the required domain expertise in every specific organization that engaged them for the advisory roles. It was necessary to make a CV, that was presented for the client's business. Having excelled in rendering this service for long, the expertise gained is best deployed for making this DIY SELF Tutorial for making professional CV and cover letters.
You will learn how to make your CV and the cover letter impressive, all by yourself, every time. You will develop the high skill to present the past experience, skills & qualifications so as to match the expectations to make unique CV and appealing cover letter with compelling contents.
English
language
Content
Introduction
Introduction
A Review on Writing Professional CV
Writing Professional CV
Checklist for impressive CV
A Review on writing Cover Letter
Make An Appealing Cover Letter
Checklist and Self Appraisal of an Appealing cover letter