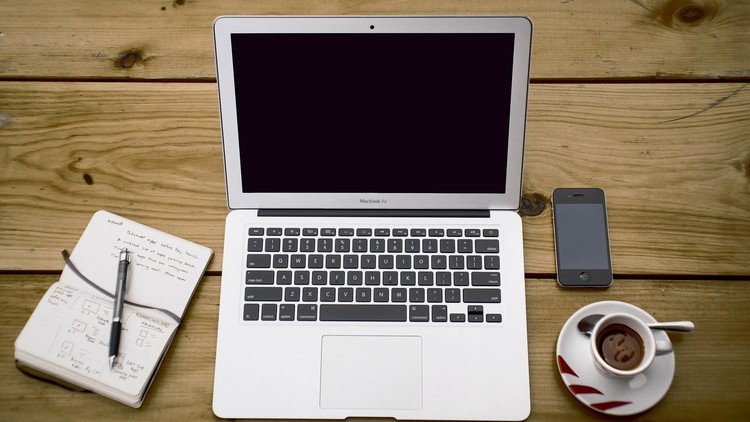 Learn, Apply, Check and Achieve Your Own Target levels of Managerial Competencies
What you will learn
Systematic and Metrics based Methods to Improve and Achieve Target Level Managerial Competencies
Real life scenarios
Applying learning in one area into other areas to improve managerial competencies faster
Time Management techniques
Continuous and steady improvement on required Managerial Competencies
Description
This Program is DIFFERENT from other management programs as it can be tailor made for an individual manager without any external help.
How? This program uses Personalized Coaching approach to improve Managerial Competencies. This program acknowledges that each manager is different and unique and therefore it needs a specific competency improvement plan suitable for every manager. For example, one manager may be good at Time Management but may lack in Team Management. This program recognizes such differences and enables each manager to IDENTIFY the improvement needed for a given Competency. It goes beyond and guides the manager to improve competency to the REQUIRED LEVEL measured by Metrics.
It covers Key competencies –  Adaptability, Communication, Decision Making, Problem Solving and Delegating to equip a manager do better in the given role.
Who decides target level of improvement in a competency? It is YOU. Who decides current level of competency? It is YOU. Who decides progress made? It is again YOU.
How do you arrive at level of improvement needed? YOU decide it based on your current role's performance targets and associated metrics.
How do you ensure the outcome? Simply follow the flow of this program, complete the assignments, review the progress every 15 days and you are done!!
English
language
Content
Introduction
Introduction
Competency and Competency Improvement
Managerial Competencies and Method of Improvement
Who are to Attend This Program?
Whom it is NOT meant for?
Why should you attend this Program?
About Me
Program structure
Learn, Apply, Check and Achieve
Priority of Competencies
Phases and Progress Review
Motivation through Progress Review
Program Success Factors
Demands for Program Success
Program Success Factors
Mind set and Metrics
Mind Set
Metrics
Guidelines to Fill in Competency Mapping Fields
Competency Mapping Sheet Entries
Association between Targets, Data Points and Competencies
Structure of Competency Mapping Table
Ready Set Go
Guidelines to Fill in Self Assessment and Progress Tracker
Critical Point
Self- Assessment Fields
Progress Tracker Fields
Rules to Follow to Fix Percentage Values
Rules for Action Items, Opportunities and Metrics
Example
Adaptability
Why Adaptability
Importance of Adaptability
Change and its Types
Changes and their Effect
Checklist for Adaptability
Preparatory Measures for Adaptability
Practical Scenario
Recommended Practices for Adaptability
Self-Assessment Worksheet and Progress Tracker Action Items
Communication
Communication and its Impact
Communication Types and their Improvement
Written Communication
Verbal Communication
Non-Verbal Communication
Using Communication in Tricky Situations
Preparation
Openness
Role Play
Offline Answers
One on One Meetings
Recommended Practices for Better Communication
Self-Assessment Worksheet and Progress Tracker Action Items
Problem Solving
Key Aspects of Problem Solving
Problems, Symptoms and Possible Causes
Real Cause of a Problem
Practical Scenario
Problem Symptoms
Problem Statement
Possible Causes
Analysis
Solution and its Implementation
Recommended Practices for Problem solving
Self-Assessment Worksheet and Progress Tracker Action Items
Delegating
Delegating and its Importance
Objectives of Delegating
Critical Points on Delegating
Practical Scenario
Recommended Practices
Self-Assessment Worksheet and Progress Tracker Action Items
Essential Qualities to Complement
Key Essential Qualities
Practical Scenario 1
Practical Scenario 2
Practical Scenario 3
Practical Scenario 4
Recommended Practices
Self-Assessment Worksheet and Progress Tracker Action Items
Motivating (Bonus Video)
Key Points of Motivating
Practical Scenario
Recommended Practices
Before We Conclude