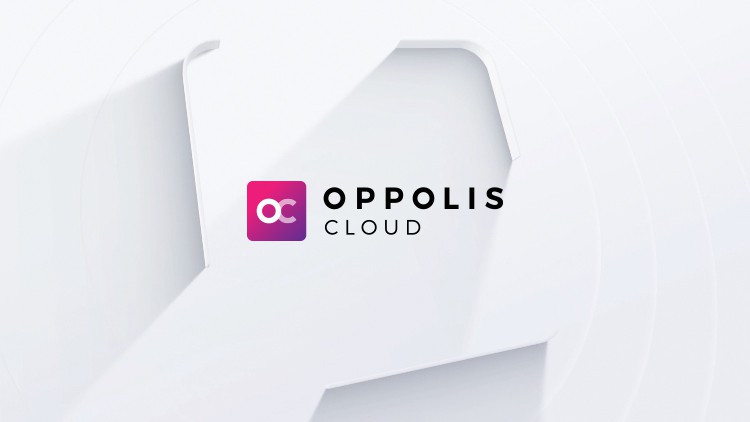 Learn everything you need to know about the Oppolis Cloud creative project management platform
What you will learn
How to comfortably navigate the Oppolis Cloud system
Discover how to create spaces, projects, jobs, tasks and users
How to manage complex creative workflows with ease
How to effectively manage their multi-team creative projects
Description
Welcome to the official Oppolis Cloud beginners course. This course will provide all students, of any level, with a complete overview and deep understanding of the Oppolis Cloud platform. Delivered via intuitive demonstration videos designed to showcase why Oppolis Cloud is the creative workflow solution used by creative teams.
Each area of the Oppolis Cloud system is broken down into digestible sections, and then again into informative, bite-size overview videos, to ensure that the wealth of functions and features do not overwhelm any student undertaking the course. Discover the roles of every type of Oppolis Cloud user, from project manager, designer, reviewer, collaborator and client.
This course is updated regularly, with any new features introduced into the system.

By the end of the course you'll be able to:
Comfortably navigate the Oppolis Cloud system
Create spaces, projects, jobs, tasks and users
Manage your creative projects
Manage your user account
Manage all user types
Review and approve creative content
Request assets from your client
Request creative content from your design teams
Request final, approved artwork from your design teams
Manage the creative flow of projects and tasks
Follow a creative job from inception through to completion
Collaborate with your internal and external teams and clients
Learn how complex creative workflows have been simplified
Navigate the mobile app
This course is for:
Anyone that wants to learn how to use Oppolis Cloud quickly
Anyone that wants to be a more productive in managing creative projects and teams
English
language
Content
The Basics
Signing Up for an Account
User Types and Roles
Navigating Oppolis Cloud
Working with your First Project
Working with Jobs
Jobs Overview
Requesting Assets
The Creative Job
A simple Proof
Working with a Proof – Guest
Working with a Proof – Proofer
Requesting Deliverables
Managing Users and Projects
Working with Managed Jobs
The Creative Managed Job