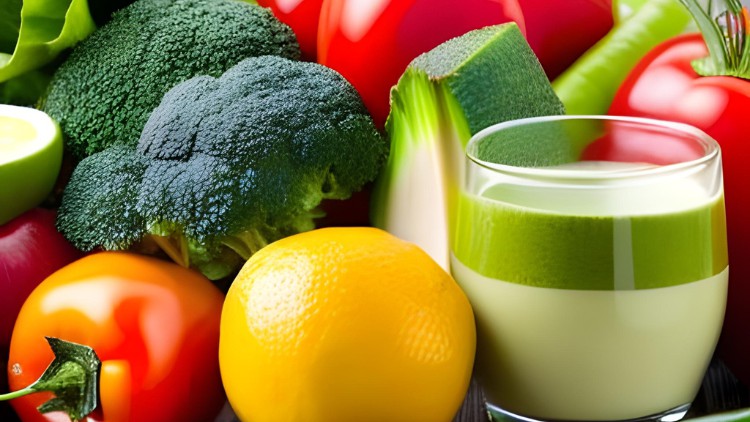 Fundamentals of Nutrition
What you will learn
Demonstrate an understanding of the basic principles of nutrition, including the role of macronutrients and micronutrients in the body.
Analyze the digestive system and explain the process of nutrient absorption and transport, as well as metabolism of nutrients.
Evaluate the relationship between energy balance and weight management, and apply weight management strategies to improve overall health.
Compare and contrast the nutritional requirements and health benefits of macronutrients and micronutrients, and apply this knowledge to develop a balanced diet
Description
This course covers the fundamental topics of nutrition, their role in maintaining optimal health, and the impact of various dietary patterns on health outcomes. You will cover the basics of macro and micronutrients, their sources, functions, and recommended daily intake. Students will also learn about the digestive system, metabolism, and the role of enzymes and hormones in nutrient absorption and utilization.
The course will explore the relationship between nutrition and chronic diseases, including obesity, diabetes, cardiovascular disease, and cancer. Students will learn about the impact of dietary patterns on the risk of these diseases and the potential benefits of different dietary approaches. The course will also cover the basics of nutritional assessment and how to evaluate the nutritional status of individuals or populations.
In addition, this course will discuss current controversies and issues related to nutrition, including the role of supplements, the impact of food processing and additives, and the role of genetic and environmental factors in nutrient utilization. Students will have the opportunity to critically evaluate nutrition research and media coverage to develop their understanding of evidence-based nutrition. Overall, this course will equip students with the knowledge and skills to make informed decisions about their own nutrition and to communicate effectively with clients or patients about nutrition-related issues
English
language
Content
Introduction
Introduction to Nutrition
Digestion & Absorption of Nutrients
Energy Balance and Weight Management
Macronutrients & Micronutrients
Nutrition & Disease
Special Topics in Nutrition
Nutrition Education and Counseling
Nutrition in Practice
Future Directions in Nutrition
Course Conclusion