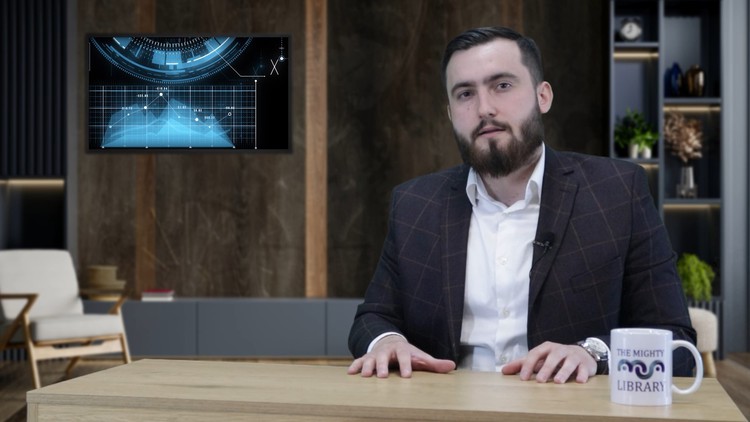 Learn. Practice. Get results.
What you will learn
Assets
Liabilities
Financial Levels
Budgeting Fundamentals
Income
Expenses
Net worth
Debts, Payment planning, To-Buy List, Warranties
Practical examples
Description
My name is Ion Devder. I finished the Faculty of Economic Sciences and two master's programs in the same field. I am a trader and investor in the financial markets for over 6 years.
During this entire period, i developed this course where i introduced all my accumulated experience in the area of personal finance.
In this course, you will learn theoretically and through practical examples everything you need to keep track of your money and make a financial plan.
At the same time, you will get a budget template where you can put into practice all the information learned and develop your skills in managing personal finances.
Many people end up bankrupt because they don't organize their personal finances and don't have a money management system to help them and keep them up to date with their financial situation. For this reason, i decided to use all financial management strategies and identify which ones bring a result. Therefore, i realized that in addition to keeping track of money, you need to create healthy habits that can ultimately lead you to financial freedom.
If you find yourself in the situations described above and realize that you do not have a management of your money, then this course is for you.
Enjoy the course and i hope that after this course you will go to the next level of financial education.
English
language
Content
The theoretical part
Assets
Liabilities
Financial levels
Budgeting Fundamentals
The practical part
Incomes
Net Worth
Debts, Payment Plan, To buy
Recapitulation and practical exercise
Practical example
File management