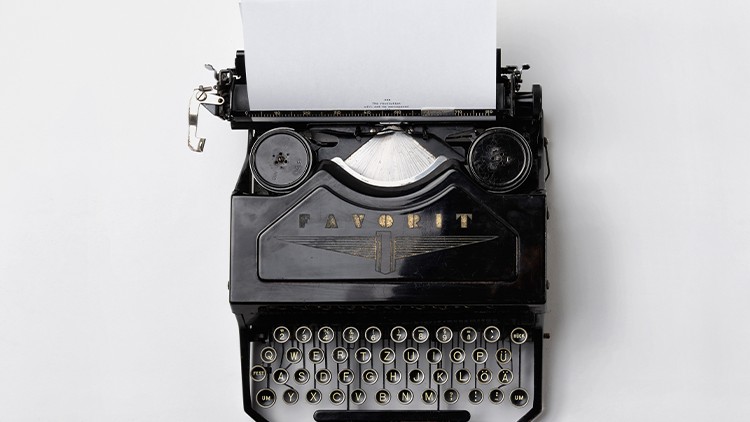 A course on writing and publishing your first kindle e-book, paperback and hardback.
What you will learn
Overcoming Writer's Block with a Simple Strategy
Publish Your First Book to Kindle
How to format your book to look amazing
How to create a cover
Adding paperback & hardcover copies to your book for sale
Description
What this Course is All About
I think for most of us writing a book is one of those bucket list items that we all aspire to do before we kick said bucket. However the task seems so daunting that we're ready to put it off forever. This means it'll likely never be done. So in this crash course I'm going to bring you through the techniques I used to write my first book, Automotive Arousal, which is available on Amazon now. In this process I learned that it was easier than the huge task we imagine in our heads and doing it, thankfully, turned out to be a pleasure.
The Best Part?
While I thought writing and publishing would be incredible difficult, it turns out that publishing the book was the easiest part but also using techniques that I developed during the course of writing this book I can show you how to stave off the dreaded writers block.
What Can I Expect?
I will give you all of the tools you need in order to write and then publish your first book. Just imagine the feeling of joy you will have in 3-6 months when you're holding the first copy of the book in your hands.
English
language
Content
Introduction
Introduction
Writing Your Book
Where to Write
Laying Out Your Book
Consistent Writing
Book Length
Flow State
Overcoming Writer's Block
Formatting for Amazon
Kindle Create – An Overview
Kindle Preview
Cover Creation
Publishing to Amazon
Publishing Your Kindle Version
Publishing Your Paperback & Hardback Copies
Earnings
Kindle Select
How Royalties Work