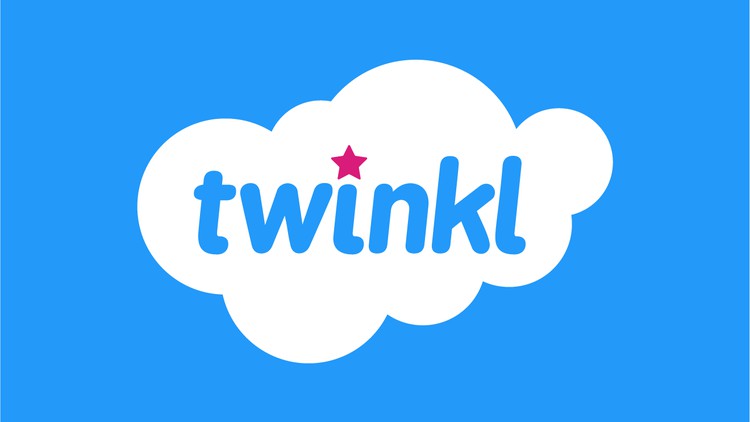 Learn how to use all aspects of Twinkl PlanIt to support your Home Education and Home Schooling Journey.
What you will learn
To be aware of the benefits of Twinkl PlanIt for Home Educating.
To be more skilled in navigating the PlanIt area of the Twinkl website.
To explore how PlanIt can be used in a variety of ways, for a variety of different learners, whatever you Home Educating style.
To experiment with using PlanIt to see how it could make a positive impact on your planning and your learners at home.
Description
Learn all the aspects of how to use Twinkl PlanIt.  PlanIt is a complete curriculum covering all subjects at Key Stage One and Two.  It is perfect to support planning, teaching and learning at home as part of your Home Education or Home Schooling journey. Every aspect is covered from learning how to use the curriculum overview to unpacking a module to using each individual lesson pack.  Worried about being overwhelmed then don't be!  This course holds your hand and helps you understand the most important parts of PlanIt, how you can use them at home and also things that you don't need to worry about.  With lots of options on how to use PlanIt as part of a structured, semi structured or a more laid back child-led approach to Home Education.  You can use PlanIt just for core subjects, such as English or Maths, or use it for more topic based or project based learning.  There are options on using it for physical education, languages, history, geography and science.  The possibilities are endless. This is really everything that you need to know to make the most out of your Twinkl membership.  Do head over to our Twinkl Home Educators facebook page if you would like any further help or support.
English
language
Content
Introduction to PlanIt
Getting Started with PlanIt
Using PlanIt
Unpacking a PlanIt Module.
Unpacking a PlanIt Lesson Pack.
Using the Additional Resources
Using PlanIt for English and Maths
Using Planit English
Using PlanIt Maths
Using Twinkl Life and Twinkl Move
Using Twinkl Life and Twinkl Move.