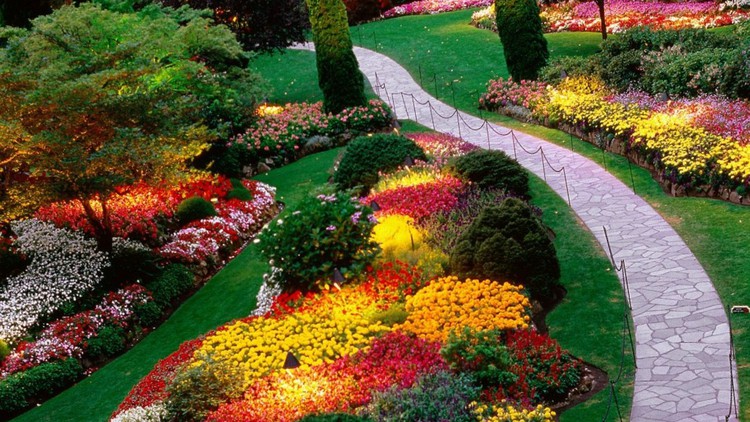 Gardening in Clay Soil in Mediterranean Weather
What you will learn
Gardening
Soil
Weather
Fertilization
Description
Hi Passionate lovers of Nature!
No fancy images in this course, but a slightly in depth analysis of the factors that influence the growth of your vegetables, and proposed approaches that are respectful of Nature.
We will be elaborating about the following points:
-Fertilization of the soil in a natural way
-How to combat slugs in an equally eco-friendly way while discussing but also minimizing or supressing the use of chemicals.
-How clay soil works and how it be used and respected.
-The avoidance of mixing your soil
-The quality of the seeds and their level of hybridation will be discussed as well.
-Parasites of the crops, such as slugs.
-The techniques used.
A variety of crops will be looked at including beans, garlic, potatoes, watercress and so on…and basel.
The core of the course will also be available in a French version.
Besides an additional video will guide you through the actual environment I have been working in
with fruit trees and clay soil.
In addition on example of successful Hawthorn or quince cutting is being shown!
Thank you in advance if you follow
and for sharing this eco-frienly approach.
Best regards
Ali Azi
PS:Then get back to your gardens or farm and do the job!
English
language
Content
Introduction
Gardening in Clay Soils
Jardinage sur sols argileux (French version)
Hawthorn or quince cutting
Garden Tree Review
Thank you