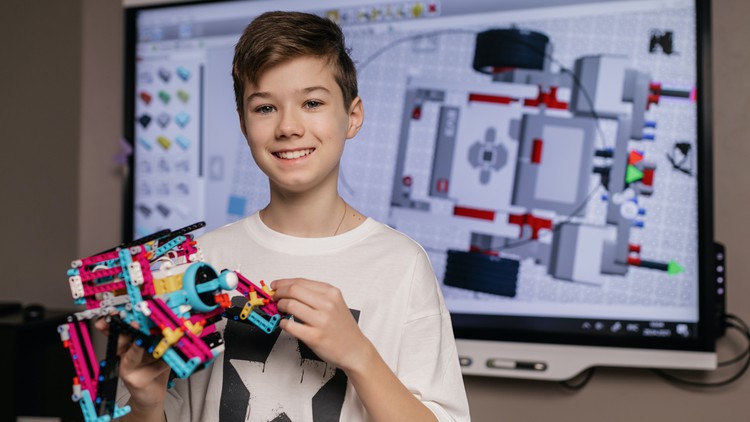 From Idea to Reality fusion 360 | Hands on | Absolute beginners | Learn by doing ( Project#1) | 3d printing course
What you will learn
Master Fusion 360's navigation and interface, enhancing design efficiency.
Build a functional "Puzzle Cube," gaining hands-on 3D modeling skills.
Develop solid modeling expertise in Fusion 360 for precision design.
Apply newfound knowledge to create functional, tangible objects.
Understand CAD and CAM principles.
Leverage Fusion 360's extrude feature.
Proficiency in constraint tools.
Explore 3D printing fundamentals.
Navigate Cura slicer for printing.
Description
Unlock the boundless world of 3D printing and Fusion 360 in our comprehensive course, "3D Printing Essentials: From Concept to Creation." Designed for absolute beginners, this course is your launchpad into the captivating realms of 3D design, printing, and innovation.
Starting from ground zero, we'll guide you through every step, ensuring a smooth transition from novice to confident creator. Our project-based approach is all about learning by doing, keeping you engaged and motivated as you tackle exciting challenges.
In "Project 1: Puzzle Cube," you'll master Fusion 360, a leading 3D modeling and design software. You'll explore CAD and CAM principles, wield the power of Fusion 360's extrude feature, and gain proficiency in constraint tools, crucial for precise engineering and design.
';
}});
As your journey unfolds, you'll delve into the intriguing world of 3D printing. Discover the fundamentals of this cutting-edge technology and its diverse real-world applications. With hands-on experience, you'll navigate the Cura slicer software, mastering settings and configurations for successful 3D printing.
With quizzes and practice exercises after each project, you'll cement your knowledge and truly grasp each concept before moving on. By the end of Project 1, you'll be well-prepared to create functional, tangible objects. This course serves as your stepping stone into the thrilling world of 3D printing, equipping you with the skills to turn your imaginative designs into real-life masterpieces. So, join us on this exciting journey and let your creativity soar. Enroll today and kickstart your 3D printing adventure!
Project# 1
Introduction
What is Fusion 360?
Download fusion 360
Quiz on What is Fusion 360?
Introduction to Cube Puzzle
Understanding 3d modeling
3d Modelling Quiz
Part1 -Red
Part3-Blue & Part2 (Homework solution)
Constraints Quiz
Introduction to 3d printing
Introduction to Ultimaker Cura
3d printing Quiz
Part5 Yellow
Assembly cube puzzle