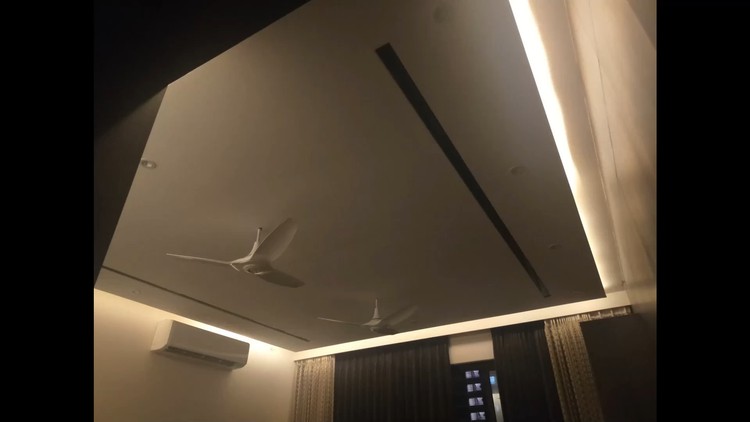 This course will you Practical knowledge in the field of Interiors that is always appreciated by your Boss!
What you will learn
Will learn how interiors of a Residence is done
Get to know about Interior Construction
Detailed cost analysis & Interior Construction after taking Full course.
Anyone can take this course, but highly recommended for Architects and Interior Designers
Few videos to make you understand importance of this course.
Description
This course is in the Hindi language (But the description is in English. That's Funny!). Anyways, Anyone can take this course, but it's a must for an Architect & Interior Designer. (HIGHLY RECOMMENDED)
At the end of this Course, you will be able to handle any Interior project as you got the basics of the construction process, and how things are taking place, plus you will get practical knowledge which is a big boost in order to gain success.
This course covers the following:
a) Full Interior construction of a 3bhk Residence: You will learn about the construction process of making Furniture, wall designs, False ceilings, Flooring, curtains, window blinds, and all finishes that are integral parts of interiors. You will also be learning about wall paints.
b) Full understanding of materials and their cost at market value:  All materials used in the project will be discussed along with their costs.
c) Consultants involved in interior construction.
d) What mistakes we did during construction and how to overcome that: During the construction, some mistakes were done, and how to overcome those mistakes will be taught in great detail.
e) Tools & materials used in the construction.
f) Overall cost of the Project.
g) How we can control or Budget with interiors.
h) This course gives you practical knowledge in the field of Interiors and adds value to your knowledge.
i) Will be able to handle any Interior Project.
हिन्दी
language
Content
Introduction to the course
Introduction
False Ceiling
Final Cost
Crockery Unit (Kitchen)
Final Cost
Flooring
Pelmet Design & Curtains
TV Console Unit