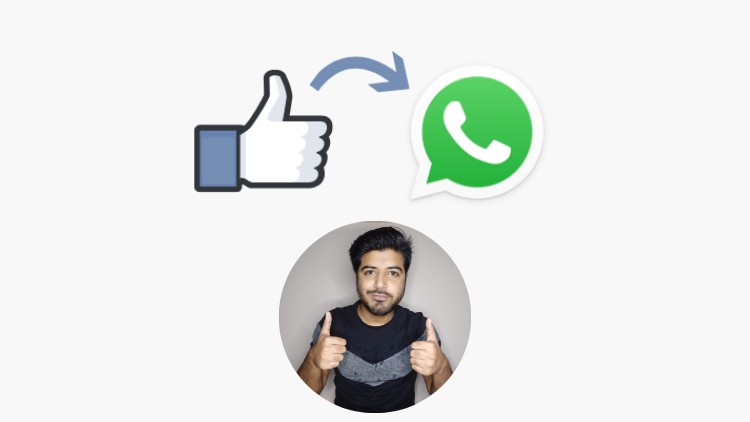 Run facebook marketing ads to get leads on whatsapp with paid advertising in hindi/urdu
Description
Complete case study of  that got 20X ROAS for my business. This training is in Hindi/urdu enroll if you know the language.
Secure Facebook Account
Creating Your ad Account
MY Whatsapp Ads stratgy
Real Case Study (Sucess)
How to Sell in 2022
Why You Should Join This Training:
Doesn't matter if you are an absolute beginner or just someone who clicked. This training will take you from zero to expert level covering every single aspect in detail. Expert means a person who has experimented enough to master a skill, you will be given all the guidance you need to become that but you should be willing to apply all things that you learn.
See Real Results:
Since 2020 I taught this training offline directly to more than 2000+ students who are directly under my mentorship. You can check out my Instagram & Facebook page to check real student results that I have posted during the past year. I have managed over 150 businesses/clients since 2015 in UAE, Pakistan, USA, UK and you will learn from all of my years of experience.
Make sure you master even one skill that you learn here and focus on it. The market demand is huge and there is alot of opportunity out there for you.
Who this course is for:
Anyone who wants to learn
اردو
language