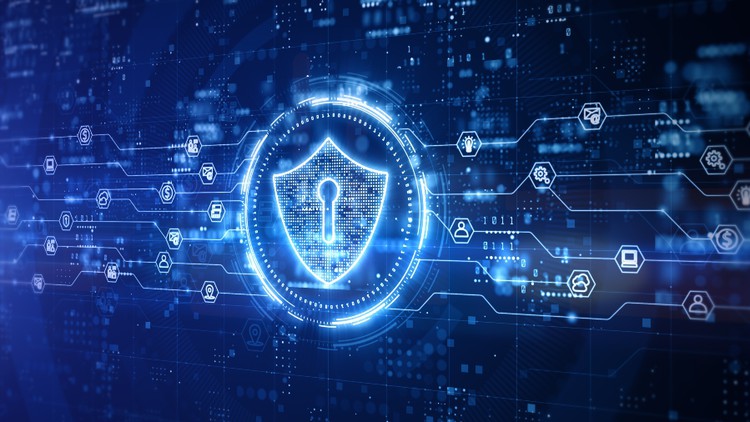 Test & Improve your Cyber Security skills | All topics included | All Levels | Common Interview Questions
What you will learn
Practice questions around Cyber Security fundamentals and principles
Commonly asked Interview Questions for role of Cybersecurity experts
Identify and Manage Project Risks
Understand the common points around cybersecurity and discover unknown waters.
Description
Businesses today are connected like never before. Your systems, users and data all live and operate in different environments. Perimeter-based security is no longer adequate but implementing security controls within each environment creates complexity. The result in both cases is degraded protection for your most important assets.
Cybersecurity is the practice of protecting systems, networks, and programs from digital attacks. These cyberattacks are usually aimed at accessing, changing, or destroying sensitive information; extorting money from users; or interrupting normal business processes.
Why is cyber security important?
The costs of cyber security breaches are rising.
Cyber attacks are increasingly sophisticated.
Cyber security is a critical, board-level issue.
Cyber crime is a big business.
What does this course offer you?
This course consists of 4 practice tests.
Practice test consists of 25 questions each, timed at 30 minutes with 50% as passing percentage.
The questions are multiple-choice.
The answers are randomized every time you take a test.
Questions are of varying difficulty – from easy to moderate to tough.
Once the test is complete, you will get an instant result report with categories of strength to weakness.
You can re-take the tests over and over again as and when it suits you.
New set of questions will be added frequently and you can practice along without having to buy the course again.
Learning Resources will be shared over email frequently to all enrolled students, along with any latest updates/news/events/knowledge.
———–
Example Question : How many keys would be necessary to accommodate 100 users in an asymmetric cryptography system?
Options : 100, 200, 300, 400
Answer : 200
Explanation : The formula for asymmetric encryption is 2n; where n is the number of communicating parties.
———–
With this course you will get lifetime-long access to 100+ Interview and Practice Questions on Cyber Security that are updated frequently. After the test you will become more confident in these areas and will be able easily perform basic and advanced tasks while working in any organization as a Cyber Security Expert – these practice questions work in all areas of varied kind of domains. Not just that, you will have the required knowledge to pass the Cyber Security Certification Exams and also clear your next Job Interview !
But most important is that you will UNDERSTAND Cyber Security fundamentals.
You will also get 30-days money-back guarantee. No questions asked!
Don't wait and join the course now!
English
language