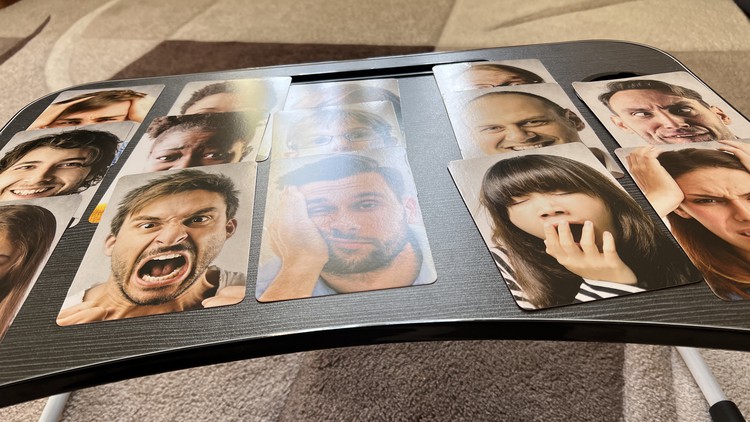 The Joy of Art Therapy!
What you will learn
This Personal Development Art Therapy course provides you with over 100 Art Therapy exercises
Self reflection is built into the monthly exercises to develop self awareness as 2023 progresses
Improve self reflection, self healing, self acceptance and development by making self portraits
Through personal experience, which accumulates throughout the year, you will learn about the benefits of Art Therapy and Art Therapy Exercises specific to you
Learn how to be enquiring but also joyful as you experience Art Therapy
Description
This course is in two sections.
Section 1
What is art therapy?
How to 'do' art therapy?
What is art therapy used FOR?
Various art therapy exercises
Using social media
Art therapy and…domestic violence
Art therapy and…sex abuse
The second section – remember: Art Therapy is not just for Christmas! – is a one year art therapy set of exercises. Each month you are set and exercise, encouraged to do it and report back to the Q/A. This section will be expanded on as the year progresses.
What is special about this course?
1. Up to date as at 22nd December 2022
2. Very high level of Instructor interaction
3. Emphasis on DOING not passively watching
Throughout the course, worksheets are provided. No copying down of the monthly exercise. a worksheet is provided so you can print out and do during the month.
Who will gain most out of this course?
1. Someone who likes to plan their study time and…
2. …is willing to become truly involved in the course…
3. …is happy to comment in a non-judgemental way, on the work of others…
4. …who is short of time but can manage half an hour a month to do the exercise, think about the process and then write it up to share
English
language
Content
Introduction
Introduction
Art Therapy is NOT just for Christmas!
The beginning – pt 1
The beginning – pt 2
The beginning – pt 3
Common uses of art therapy throughout the year – pt 1
Common uses of art therapy throughout the year – pt 2
Common uses of art therapy throughout the year – pt 3
Exercises – scribble throughout the year – pt 1
Exercises – scribble throughout the year – pt 2
Spontaneous images journal
Self soothing image book – part 1
Self-soothing image book – part 2
You've done several exercises…
Simply you – part 1
Simply you – part 2
Simply you – part 3
Simply you – part 4
Simply you – part 5