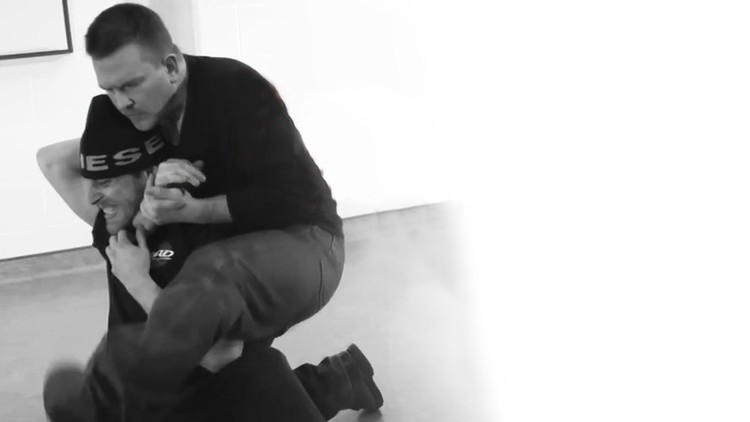 Military Grade Brazilian Jiu Jitsu Self Defense Martial Arts
What you will learn
Learn how to end fights quickly
Apply finishing moves like lion kill choke
Clothesline choke
Wrist Break
Arm Break
Neck crank
Forward and reverse leg trip
Dirty Boxing Clinch
And much more!
Description
Learn how to end the fight quickly with these finishing moves that work directly with the top 10 attacks.
From low-threat situations to life-threatening, you will be able to increase your attack force in a realistic (and legal) way.
This course includes all these videos:
-Lion Kill Choke
-Clothesline Choke
-Armpit Lock
-Collar Choke
-Finger Break
-Wrist Break
-Arm Break
-Shoulder Break
-Neck Crank
-Simple Takedowns
-Forward Leg Trip
-Reverse Leg Trip
-Standing Finishers
-Standing to Ground Finishers
-Ground Finishers
-Dirty Boxing Clinch
-Optimal Knee Strike
-Optimal Elbow Strike
-Dirty Boxing Clinch
Over 30 years in the making, he has taken the best techniques and concepts from countless martial arts forms and refined them into a single, concise and brutally effective form that has been proven and tested to work in real life on the streets.
English
language
Content
Wing Chun Techniques – Fight Enders
Finger Lock
Front Noose Choke
Front Inside Noose Choke
Front Choke
Fight Enders Arm Lock Choke Combo
Fight Enders Armpit Lock
Fight Enders Armpit Lock Variations
Fight Enders Standing Rear Choke
Fight Enders Rear Lion Kill Choke
Ground Knee Press Neck Crank Combo
Clothing Collar Choke
Arm Lock Choke vs Single Hand Grab
Arm Lock Choke vs Double Hand Grab
Finisher Variations vs Double Hand Grab
Wall Clinch Optimal Elbow Combo vs Haymaker
Takedowns vs Haymaker
Dirty Boxing Clinch Optimal Knee vs Haymaker
Dirty Boxing Variations vs Haymaker
Ground Finishers