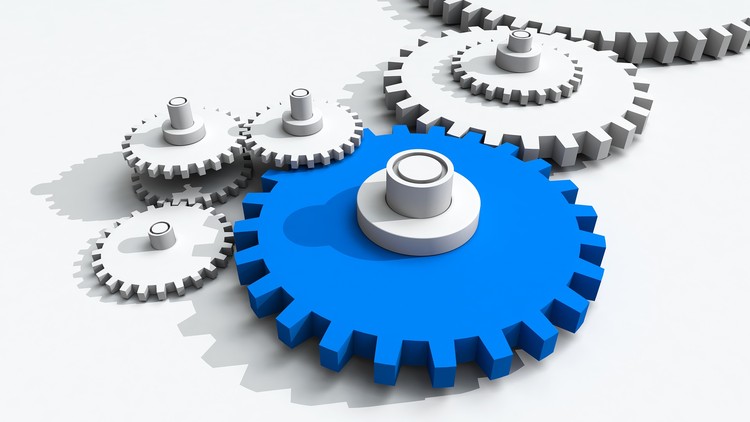 Managing disks and volumes in Windows Server 2016: RAID levels, partition tables, file systems, disk types, volumes
What you will learn
Managing disks in Windows Server
Managing volumes in Windows Server
Configuring local storage
Explain how to select a partition table format
Describe the difference between basic and dynamic disk types
Configure Resilient File System (ReFS)
Implement virtual hard disks
Manage volumes
Describe Redundant Array of Independent Disks (RAID)
Explain each of the RAID levels
Description
This course is aimed to IT Pros and is supposed to give the viewer the information they need to know to get started with Powershell and how to manage Windows : Configuring Local Storage. The goal is to provide coverage of storage tasks including topics like
Managing disks in Windows Server
Managing volumes in Windows Server
Configuring local storage
Explain how to select a partition table format
Describe the difference between basic and dynamic disk types
Configure Resilient File System (ReFS)
Implement virtual hard disks
Manage volumes
Describe Redundant Array of Independent Disks (RAID)
Explain each of the RAID levels
The course is targeted to help manage and automate or script daily tasks. There are lots of live demonstrations how to use PowerShell commands and a Server's GUI. I hope it will help to do your job more efficiently.
A Brief Contents of the Course:
Disk management
Volume management
And More…
For your organization to effectively manage storage and compute functions, you need to understand the new features available in Windows Server. This module introduces you to Windows Server and describes the various editions and installation options. You will learn how to install the new Nano Server edition along with Server Core. You will also learn how to plan a server and migration strategy, along with how to perform a migration of server roles and workloads. Finally, you will learn how to choose the most appropriate activation model for your organization.
Objectives
After completing this module, you will be able to:
· Describe the new features of Windows Server 2016.
· Prepare for and install Nano Server and Server Core.
· Plan a server upgrade and migration strategy.
· Perform a migration of server roles and workloads within a domain and across domains.
· Choose an appropriate activation model.
English
language
Content
Working with Disks
Introduction. MBR and GPT overview
Basic disks and Dynamic disks overview
File systems: FAT, NTFS, ReFS
Comparing NTFS and ReFS. DEMO: Configuring ReFS
Virtual Hard Drives: VHD and VHDX
Selecting a disk type
Working with Volumes
Volume types
Managing volumes demo
What is RAID? RAID levels explained. Software VS Hardware