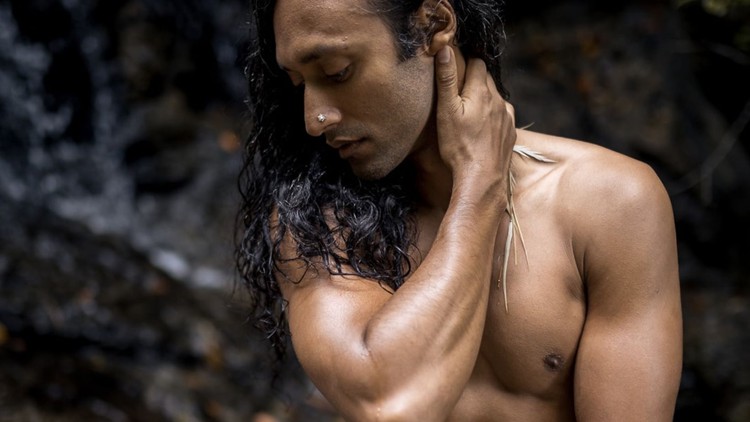 Boundaries & Consent
What you will learn
In my course, students will learn about Tantra as a spiritual practice and how it relates to boundaries and consent in intimate relationships.
Topics covered include leaving comfort zones, slowing down to connect with the body, and guiding principles of the 3 energy centers.
Importance of clear communication through "Yes/No/Negotiate" and the idea that consent can be a sexy part of intimacy will also be covered.
Personal growth and discovery through understanding boundaries in relationships is a central theme of the course.
Description
Welcome to WHAT IS TANTRA? Boundaries & Consent, with world-class Tantra teacher Shaft Uddin.
In this course, you'll discover the transformative power of Tantra, and learn how to cultivate a deeper connection to your body, your desires, and your relationships.
Tantra is an ancient practice that explores the interconnections between spirituality, sexuality, and self-awareness. It offers a unique and empowering approach to personal growth and self-discovery, helping you to tap into your full potential and live a life of freedom, joy, and fulfillment.
In this course, you'll delve into the key concepts of boundaries and consent, including the three energy centers – Head, Heart, and Sex – and learn how to balance these aspects of your life for greater harmony and self-discovery. You'll also explore the practice of mindfulness and presence, and discover how to bring these practices into your daily life.
';
}});
One of the key focuses of this course is the important topics of consent and boundaries.
You'll learn how to communicate and negotiate these with others in a confident, respectful, and playful manner, using the "Yes / No / Negotiate" approach to communication. You'll understand that "Consent is Sexy," and discover the powerful and liberating effects of respectful, mindful, and consensual relationships.
Join Shaft Uddin, a world-class Tantra teacher, on this exciting and transformative journey today. With his deep knowledge, wisdom, and passion for the practice of Tantra, Shaft will guide you every step of the way, helping you to tap into your full potential and experience more freedom, liberation, and happiness in your life.
Enroll in WHAT IS TANTRA? Boundaries & Consent today and start your journey towards a more fulfilling, joyful, and connected life.
Introduction
Welcome to the course
About your Instructor
Meet Shaft Uddin
Breaking Free From Your Comfort Zone
The story about the school and your boundaries
What Guides You?
The 3 Energy Centres – The Head, Heart & Sex
Yes / No / Negotiate
Yes / No / Negotiate
Course Conclusion
Thank you and this is just the begining