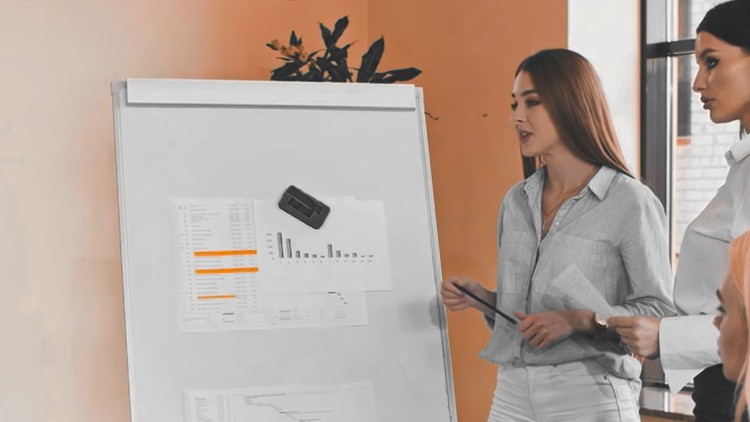 Creative methods, process, and cases.
What you will learn
Improve design thinking skill in the product design field.
Greater confidence in participating in brainstorming meetings and thinking skills
Gain ability to use appropriate thinking methods & strategies to produce ideas.
Increased knowledge of an AR glasses example
Description
If you're looking for a course to help you enhance your product design thinking skills, then this "Product Design using Association Method" course is the perfect choice for you.
This course will teach you how to use association method for divergent and convergent thinking in creative ideation. You will learn how to use keyword combination,  and other tools to expand your ideas.
In product design, association is a highly effective method for innovative thinking. It can help designers think about problems from different perspectives, leading to new discoveries and ideas. It combines and transforms different elements to find new ideas. This method can be found in various different fields like art, science, music, literature, etc.
Association method can also help in the innovation of smart hardware. For example, in the design of a smart speaker, designers can find inspiration from other fields such as audio technology, voice recognition technology, and human-machine interaction technology, and integrate them into one product.
Furthermore, association method can also assist in cooperation and communication between teams. Team members can discuss and exchange ideas through free association, thereby improving team efficiency.
The course will also cover the application of smart hardware-related cases. For example, you will learn how to design a wear product for children's swimming lessons, and how to combine ideas based on user needs and types of sensors.
English
language
Content
介紹
Intro
Association activates divergent thinking.
How to stimulate divergent thinking?
Train method
Innovative type
Divergent or convergent
Divergent or convergent example
Thinking Tools
Thinking Practice
AR Glasses Example
Brain Storming