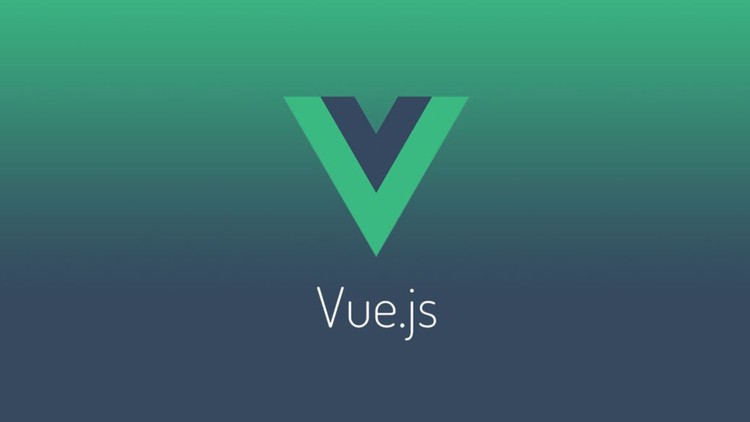 A super pack course for JavaScript enthusiast who wants to learn the whole process of building your Apps with Vue
What you will learn
The fundamentals of Vue JS: How to set it up and why it works
You'll learn to create a little web game using only the fundamentals
Once we've mastered the fundamentals of Vue, and routes, you'll put everything into practice by developing a practice project
Create stunning Vue JS apps, from the simplest to the most complex, and everything in between
Description
**A super pack course for JavaScript enthusiast who wants to learn the whole process of building your Apps with Vue**
Vue has swiftly become one of the most popular JavaScript frameworks, and it is also the most approachable, in our opinion. However, frameworks may be scary, and no one wants to waste time setting up a local development environment only to run a simple app.
To get started with Vue, place a script tag on a page, and you're ready. This preparation will allow you to integrate Vue into your current apps without investing in complex toolchains.
All of the examples in this course may be accomplished by simply adding Vue to a single HTML file and writing a little JavaScript. A series of tutorials, exercises, and quizzes will help you learn how to construct Vue apps.
We've created this course to assist novices in getting started with Vue JS and becoming a Vue Expert.
So What Exactly Is Covered in The Course?
· The fundamentals of Vue JS: How to set it up and why it works.
· You'll learn to create a little web game using only the fundamentals.
· Once we've mastered the fundamentals of Vue, Vuex, and routes, you'll put everything into practice by developing a practice project in which you'll learn in the course.
What are You Waiting for? Enroll in This Course Today!
This course aims to push and challenge you to progress from being a complete novice in Vue to being among the top 10% of Vue developers.
This tutorial offers the most comprehensive online Vue JS course available! This complete guide will walk you through basic, intermediate, and advanced Vue JS subjects. You'll also be working on various projects and learning all of the skills needed to become a top Vue developer.
You don't need any prior knowledge of Vue or any other JS framework to get started. However, it's a requirement you have at least a basic understanding of HTML, CSS, and JavaScript to complete this course.
English
language
Content
Introduction & Overview
What is Vue.JS?
Introduction to Vue.JS
Installing Vue.JS
Using Vue.JS without Installation
Installing and running Vue.JS
File and folder overview
Getting started with basic code
How to create components?
Vue.JS interpolation
Methods and parameters
Events and parameters
Two-way binding in Vue.JS
Two-way binding with multiple inputs
If else Condition
For loop array of objects
Create a Child Component in Vue.JS
Reuse components
Course Materials
Basic code Part 2
HTML Binding
Dynamic classes
Props
Data child to Parent
Form and validation
Simple form
Complete form
Complete Form Validation
Advanced Concepts
Props and Non-Props Data
Computed Property
Watchers
Slots
Multiple slots
Dynamic components
Teleport components
Understanding the Lifecycle Hooks in Vue.JS
What are lifecycle hooks in Vue JS?
beforeCreate and created
beforeMount and mounted
beforeUpdate and updated
beforeUnmount and unmounted
Routing and API
Routing
Dynamic routing
Page Not found
API
Sending API Data
Mastering Vue.JS with a Project
Vue.JS Form Validation Using an API