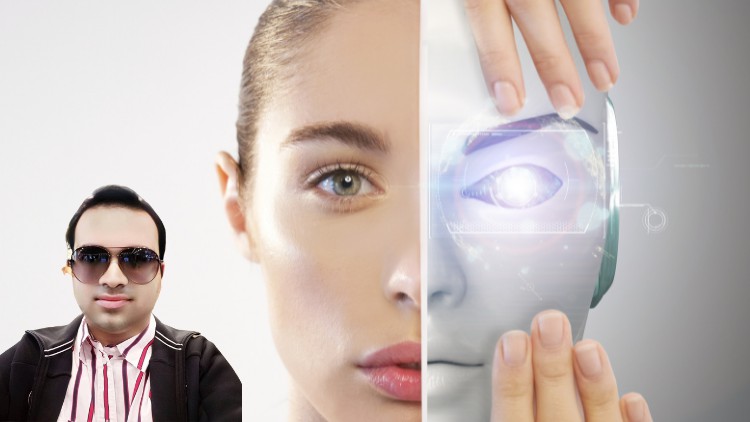 The fifth elective course in the RoboAuthor series focussed on powerful proofreading tools for aspiring writers in 2021
What you will learn
☑ Learn the basics of proofreading concept and how it is done usually.
☑ Find out whether proofreading jobs are available to all.
☑ Learn the difference between editing and proofreading.
☑ Learn the benefits of choosing proofreading as a career.
☑ Find out how much you should charge for proofreading.
☑ Explore the various tips and techniques for proofreaders.
☑ Learn to use Proofreading tools practically to change content in real-time.
Description
So, want to proofread effectively, or start a proofreading business and sell a ton of editing or writing services, right away?
Hop in.
Editing is not just the icing on the cake; it is a highly important part of the writing process. Get ready.
Take the guesswork out of great writing with this course. See what you can accomplish with the power of these proofreading tools at your fingertips. Easily improve any text. Eliminate grammar errors to the maximum.
The English language is really vast and different words have different meanings in various contexts. Spelling checkers cannot pick up on these mistakes; in fact, often spell checkers cause these mistakes by proffering incorrect replacements for words that do not need replacing, often changing the entire meaning of the sentence, completely. That's when the concept of proofreading comes into the limelight.
Proofreading is definitely vital, as we are often ignorant, careless, or 'blind' to errors, mistakes, bad grammar, poor layout of sentences and paragraphs, poorly constructed sentences, lack or incorrect use of proper punctuation, & of course – spelling or typing errors. But no matter how large or small your writing business is, proofreading is like the backbone of the business. Keep in mind – Poorly written documents will make communication fail.
This ultimate elective video course "RoboAuthor: Content Writing Automation 2021 – Part 12" created by Digital Marketing Legend "Srinidhi Ranganathan", Civil Engineering MasterMind "Saranya Srinidhi" and "Stefi" is for aspiring writers and proofreaders like you.
This mind-blowing one-of-a-kind course as part of the series will help you get introduced to the concept of Proofreading, make you discover the right tools to proofread extremely quickly, improve your writing in an intelligent fashion and also get you to master this concept effectively.
This video course consists of video tutorials that will teach you secrets to start your proofreading agency and help you make money. What's more?
Enroll now and let's start booming. Start improving your proofreading skills drastically. Your readers deserve content that will drive them awe-struck.
Let's get busy and start changing your life one step at a time. Invest in your future and take your proofreading to the next level of success.
English
Language
Content
Powerful Proofreading Tools For Aspiring Writers – The Course
Introduction to Paraphrasing/Proofreading: Basic Artificial Intelligence tools
Overview of Proofreading fundamentals
More insights on Proofreading
Can you make money with Proofreading services?
Importance of Proofreading in online business
How to become an Online Proofreader?
Practical Artificial Intelligence (AI) tools in Proofreading/Paraphrasing
Bonus Lecture: Take your prize