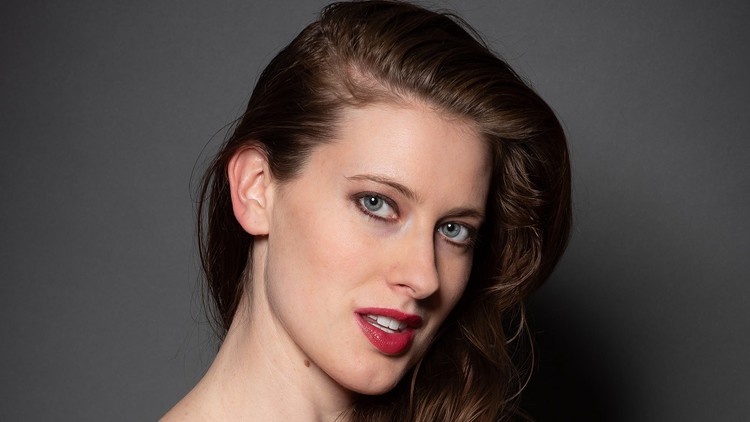 Do you want more confidence?
What you will learn
How to boost your confidence
How modeling boosts confidence
How to boost your style confidence
What books to read to build more confidence
Description
You may have seen other modeling courses, and they were missing many key components to help you succeed as a model. I am offering one part of my Modeling Master Course for you to get started on your journey. Confidence is important for a model and all other careers you may choose later on. Confidence should feel happy and warm, not daunting. I'm sharing valuable information I wish I had at the start of my career. Let me show you how to get ROCKSTAR CONFIDENCE! Are you ready to see my confidence guide?
My full Modeling Master Course will be released in the New Year called MODELING SECRETS.
This comprehensive modeling course will go through many essential topics to help you succeed as a model. Topics you will learn about as a student include the history of modeling, building a healthy mindset, building strong confidence, understanding healthy nutrition, setting attainable fitness goals, cultivating your beauty, identifying your body image and body shape, specifying modeling jobs you should target, how to look your best in photoshoots and video, evolving your runway skills, how to properly practice each new skill, building your brand, understanding gigs, and agencies, how to network efficiently, how to stay safe, and how to master the modeling industry.
Modeling Secrets Master Course – Covain
English
language
Content
Introduction
Introduction & Syllabus
Instructor's Background
What is Confidence?
How to Boost Your Confidence
24 Tips to Boost Confidence
Confidence Tips from Top Models
Confidence in the Bible
Boost your Style Confidence
Modeling Boosts Confidence
Confidence Books & Exercises
Best Books to Read about Confidence
6 Actions to Start Building Confidence Now
Next Steps