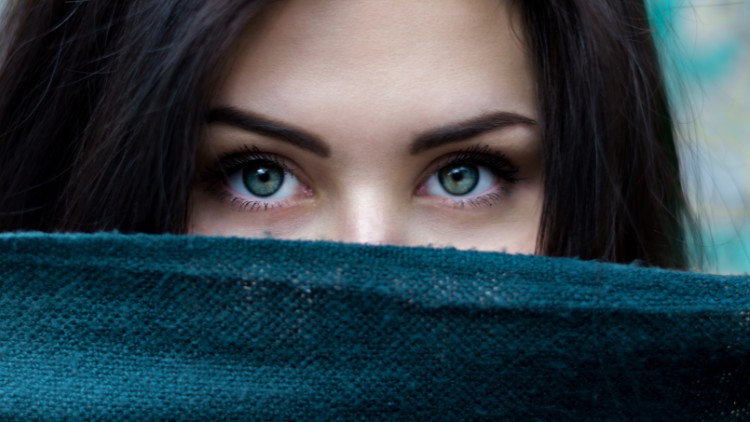 Managing Client Boundaries
What you will learn
How to develop secure, professional relationships with your clients.
How to improve your sales through reputation and relationships.
Give you an edge in the gym, online and with your clients.
Prevent problems with clients where boundaries were not maintained.
Description
Are clients sharing too much information with you?  Are they asking you out on dates, making your appointments and uncomfortable?   Are they asking you about your personal life?  Are you spending time with your clients in social events?  Do you have problems saying "no" to your clients?  Do you have a client who talks non-stop through a session telling you about their day?  Stop the cycle and start to work well with your clients.  Create excellent client relationships with this course.  Based on my experience in Personal Training, this course can help anyone working with clients who share personal information.  Learn how to easily establish, maintain and if needed, repair boundaries.  This course covers the four types of boundaries and what you need to do to manage them with each client.  Eliminate problems before they start, from how to build a successful relationship with your clients to handling difficult emotional situations.  Topics include attachment, sexual and romantic boundaries, social, medical and health and more.  A "best practices" package is included to provide practical information that can be used immediately in any setting.  Fitness expert and author Ron Betta offers more than 20 years of fitness experience in this information packed program.  Protect your reputation, build your business and thrive with solid client relationships starting today.
';
}});
Introduction
Introduction
About this Course
About Ron
Course Objectives
Consequences
Who Will Benefit
Important Notes
Course Outline
Boundaries
Boundaries
What Is A Boundary
Professional Responsibilities
Why Do We Have Them?
How Do We Use Boundaries?
Why Are Boundaries Important To Trainers?
Defining and Managing Boundaries
Defining and Managing Boundaries
Attachment Introduction
Attachment Foundation
Issues Of Attachment
Jessica
Romantic and Sexual
Romantic and Sexual Boundaries
Romantic and Sexual Boundaries 2
Samantha
Rosaly
Medical and Psychological
Medical And Psychological Boundaries
Stan
Abortion
Social / Cultural
Cultural and Social
Social Media
Roberto and Dave
Party Lies
Managing Boundaries
Managing Boundaries
Red Flag Review
What Can Go Wrong?
Ron's Technique For Managing Boundaries
Addressing Boundary Issues
Termination of Services
Best Practices
Best Practices
Professional Conduct
Intake
Measurements
Remain Consistent
In Person Tips
Real Life Application – Online
Conclusion
Bonus Lecture
Bonus
PDF Overview