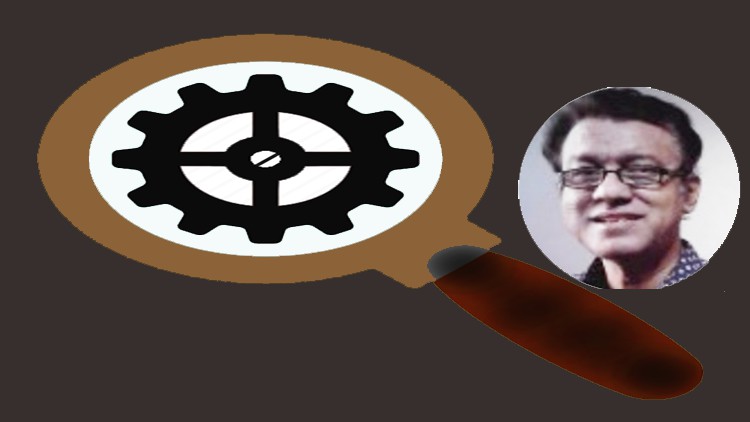 Solve various operations research problem using Excel
What you will learn
Understand the basic concepts of operations research.
Understand why Microsoft Excel is so suitable for Operations Research.
Understand how to install Solver Add-in.
Go through complete execution of two Excel Operations Research Projects using Simplex Method.
Description
Operations research also called "OR" is a discipline that deals with the development and application of advanced analytical methods to improve decision-making. It is could be considered as a subfield of mathematical sciences and it is also used in management science.
Employing techniques from other mathematical sciences, such as modeling, statistics, and optimization, operations research arrives at optimal or near-optimal solutions to complex decision-making problems. Because of its emphasis on practical applications, operations research has overlap with many other disciplines including but not limited to industrial engineering.
Operations research is often concerned with determining the extreme values of some real-world objective: the maximum values in case of profit, performance, or yield or minimum of loss, risk, or cost. Like many other fields it originated  in military efforts before World War II, its techniques have grown to address the problems in a variety of industries.
In this program I am teaching how to solve operations research problems using Microsoft Excel. This could be transportation problem, assignment problem etc.  I shall be solving two problems here. The relevant Excel spreadsheets which are fully open can be downloaded from here. This course is FREE and shall always remain FREE. I have another course in Udemy having 12 Excel models which is priced.
In this course I shall discuss what is operations research and then explain how the power of Microsoft Excel can be used for solving operations research problems.
Excel has a very powerful engine behind its solver, which will be used for the purpose of solutions given in this course. Solver is more powerful than Goal Seek in Excel.
As this is a FREE course as per Udemy policy assignments and MCQs are not enclosed.
This can be taken by students of operations research and Microsoft Excel of all levels. Happy learning !
English
language
Content
Free Course on Operations Research
Why is Excel suitable for Operations Research ?
Installation of Excel Solver Add-in
Operations Research : Transportation Model : Including downloadable Excel file
Operations Research : Profit Maximization : Including downloadable Excel file
Bonus Lecture