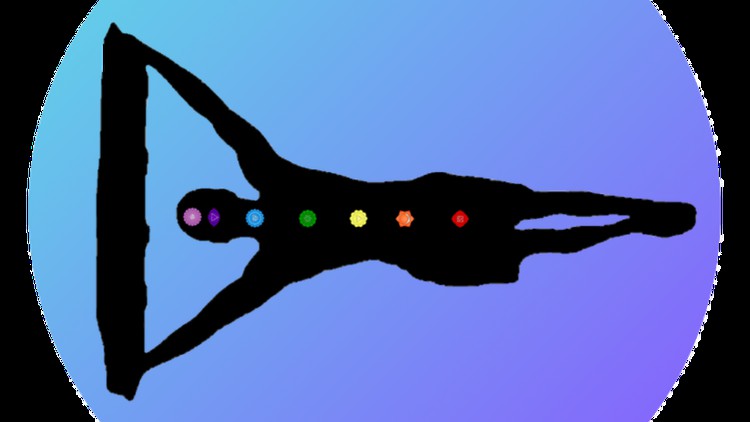 What you will learn
Safe, at-home, no equipment exercises
Lifestyle changes to improve mental, emotional, physical and spiritual state.
Mobilizations to improve flexibility and posture.
How to become your own health and wellness advocate.
Description
Hi!  I'm Ryan, a personal trainer, yoga instructor and health & wellness coach, and thanks for taking a look at my beginner bodyweight at home workout, mobility and lifestyle series.
This series includes videos with not only exercises, but stretching/mobilizations as well as suggested lifestyle changes that may improve your quality of life, and the quality of life of those who you love.  See the tracking spreadsheet (link below) for more information about the remaining 12 videos in this series.
There are 3 categories of videos:
WORKOUT – Exercises for strength building and endurance
I've included 64 bodyweight exercises (16 in the free series), with detailed descriptions (video and text) to help you focus on FORM as the most important factor of ANY exercise.
MOBILITY – Stretches and mobilizations to improve posture and prevent injury
There are 32 stretches/mobilizations (8 in the free series) included in this series. Mobility is an important, often overlooked part of any exercise routine, since many injuries are a result of lack of mobility, or over or under-stretching of certain muscles.
LIFESTYLE – Optional suggested lifestyle modifications to restore balance and enjoy life more
There are 32 lifestyle adjustment suggestions (8 in the free series) in this series. These are optional, but may be beneficial for those who are struggling to find balance in their daily lives, or if their lifestyle is hindering their ability to exercise and recover efficiently.
PROGRESS TRACKING
The series includes a spreadsheet to easily track your progress. The spreadsheet also includes a text description of each exercise from each video. The tracking spreadsheet covers a period of anywhere from 4 to 16 weeks.
English
language
Content
Introduction
Introduction
Week 1 Day 1 – WORKOUT
Week 1 Day 1 Workout
Week 1 Day 2 – LIFESTYLE
Week 1 Day 2 Lifestyle
Week 1 Day 3 – WORKOUT
Week 1 Day 3 Workout
Week 1 Day 4 – MOBILITY
Week 1 Day 4 Mobility