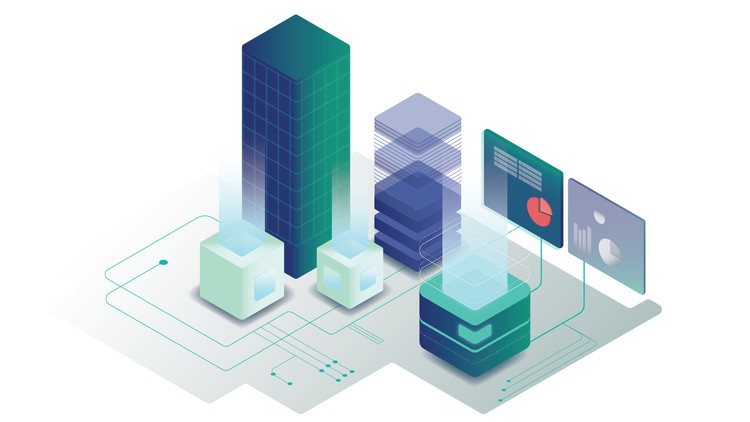 Learn how ignio intelligently does the software testing and eliminates the business disruptions
What you will learn
Discuss the industry context of ignio AI. Assurance
Discuss the feature landscape of ignio AI. Assurance
Showcase the benefits of the product
Tell how ignio AI. Assurance is different from other applications
Description
In this Introduction to ignio AI. Assurance video, we briefly explained the key features of ignio AI. Assurance. It explains the key functionalities of the product and explains how they are associated with the features. The video outlines the user journey of each functionality of ignio AI. Assurance.  This video shows the screens of the product and demonstrates its use cases.
The foundation course introduces the learners to the four key features of ignio AI.Assurance. It emphasizes on highlighting the basic functionalities of these features, and also touches upon a few additional features, which are elaborated in the intermediate course. All components involved in these functionalities are covered in detail in the Intermediate-level videos offered by ignio AI. Assurance.
You will learn how ignio AI.Assurance enhances productivity and agility of the software development process by autonomously generating test scenarios and test automation scripts for the software application undergoing testing.
———————————————————————————————————————————–
Digitate is an award-winning organization that aims to resolve challenges among IT and business operations across industries and domains. Digitate aims to enable autonomous enterprises. ignio leverages AI, ML, and automation capabilities to intelligently manage IT and business operations for enterprises.
Powered by Artificial Intelligence and Machine Learning, ignio drives digital transformation among enterprise IT by bringing a paradigm shift in IT operations, from outdated manual processes to automated, proactive, and predictive operations.
English
language
Content
Introduction
Introduction
Product Overview
Recap
Features of AI. Assurance
Web Record Method
API Testing
Mobile Testing