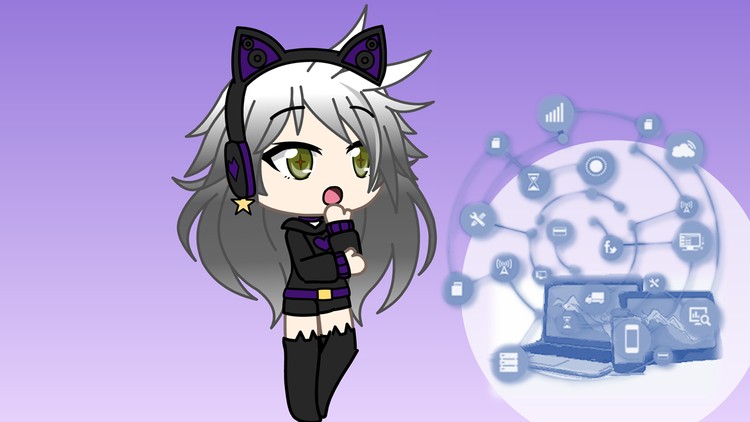 learning how technology impacts us, and we impact it.
What you will learn
How to design a mobile app using practical UX skills and HCI theory.
Description
You will learn a practical ux skillset to create a mobile app and think about ways to extend this using social media and big data. You will learn that we are all social psychologists and designers because of the world we live in. And, at the end of the course you will be able to design and speak with confidence about the interaction between people and the increasingly complex computer systems our modern culture demands, thus becoming an agent for change, yourself.
English
language
Content
Welcome. What is HCI?
Welcome
What is HCI?
User
Getting to know your user
User personas
User stories
User journeys
User flow
Outro
Data
Transformation
Big, dark, or dirty?
Making meaning, finding wisdom
Storytelling and presentation
Outro
System
The 5fs
Focus
Familiarity
Feedback
Forgiveness
Finesse
Outro
Evaluation
How to evaluate your app
Expert evaluation
User evaluation
Empirical evaluation
Outro
Social Media
Two ways of using social media
Maslow's hierarchy of social media
The social animal on social media
Social anxiety on social media
Game theory for social media marketing
The connection economy
Outro
Futurology
Predicting the future
Farewell. Next steps?
Farewell
Acknowledgements
Example
Ruth creates a tarot app