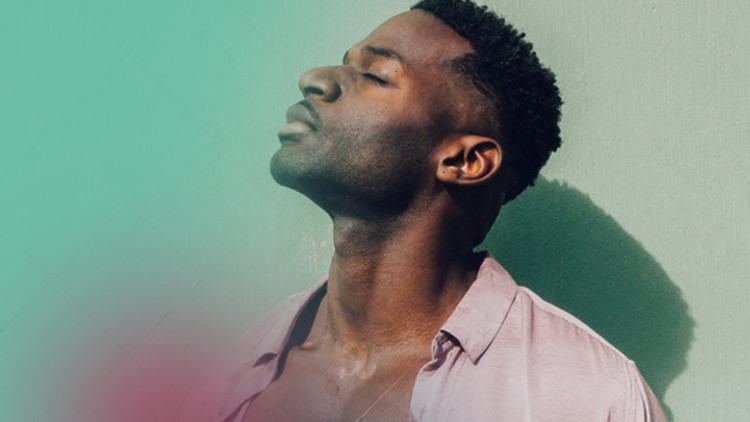 Become Happy From Within Your Soul
What you will learn
Being able to handle a Breakup
Develop resiliency
Gain the courage to move forward in life
Gain control of the thoughts that are holding you back
Learn to trust yourself once again
Regain your ability to trust others while being wise enough to only do so with the correct individuals.
Learn to put an end to your pain/heartache
Address the pain of the past and stop arguing and fighting
Become more forward-looking
Description
Welcome to our course on healing your broken heart and finding happiness from within. We have spent over 20 years studying some of the greatest monks, gurus, and expert healers in order to bring you the most effective techniques for healing and finding inner peace.
In this course, you will receive 3 guided meditations that are specifically designed to help you heal your broken heart and find happiness from within. These meditations are embedded with techniques that have been tested and proven to be effective in helping people find inner peace and happiness.
Our course is suitable for anyone who is experiencing heartbreak or sadness, and is looking for a way to find healing and happiness from within. Whether you are struggling with a recent breakup, or you are dealing with the pain of a long-term loss, this course is here to help you find the peace and happiness you deserve.
With our course, you will learn how to:
Heal your broken heart and find inner peace
Let go of negative emotions and find happiness from within
Develop a more positive mindset and outlook on life
Find healing and happiness through guided meditation
So don't wait any longer to start your journey toward healing and happiness. Enroll in our course today and discover the power of inner peace and happiness
English
language
Content
Introduction
Introduction
Guidelines & Best Practices
Start Your Healing Journey
Day 1 – Begin Your Healing (Guided Meditation)
Day 2 – Strengthen The Healing (Guided Meditation)
Day 3 – Seal It In, Make It Last (Guided Meditation)