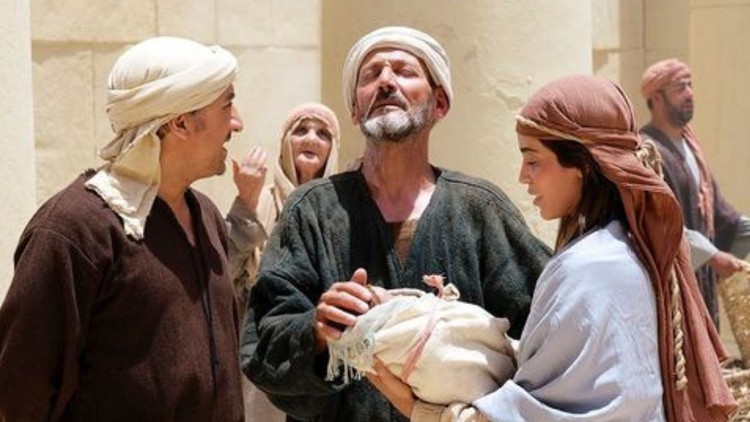 What you will learn
Understand how the book fits with other parts of the Bible
Learn key lessons that can be applied to everyday living
Grow in the knowledge of GOD
Understand who we are in CHRIST
Grow in our relationship with the LORD
Description
Recent Review from a previous course:
"Yes, it was a great course and is very helpful for Christians" – Isha Singhal
"I enjoyed this concise course on the Second Book of Timothy. The instructor does an excellent job of choosing what lessons to discuss and on making the lessons apply to your life." – Bob Klug
"It helped me to summarize Mark and use the information in teaching".– Florence Taber-Brown
—————————————————————————————————————-
What makes this Gospel unique screams at you from the beginning! It is
– The only Gospel of the Bible written by a Gentile,
– It has the longest chapter in the New Testament,
– Its genealogy is taken from Joseph all the way to Adam
– The only Gospel written in chronological order
and the only Gospel that gives us an insight in the childhood of Jesus
Dr. Luke's investigative writing style draws you into the revelational knowledge of Jesus in a deliberate manner that hooks you until the end of the Book.
This course draws out 24 key lessons from this amazing Book that you and I can use to help transform our lives to resemble that of Jesus.
All in all this is a life transforming portion of Scripture and I hope you find it as equally deserving to be studied just as I discovered. The lessons are to be applied to our everyday existence if we are to access the power locked up in these words.
—————————————————————————————————————-
This book illustrates profound truths about:
Birth of Jesus – Mary's perspective


Political life during the days of Jesus


The Power of God to heal


Discipleship


Prayer nuggets


Leadership


Sacrifice


Transformation


Enrichment
—————————————————————————————————————-
I sincerely hope that just as Jesus lived with the apostles and transformed them into formidable proponents of the word; we in our generation will release all aspects of our lives to the Holy Spirit. I pray that the word from these teaching will compel you to desire to be more like Jesus!
—————————————————————————————————————-
Get Started Today – Click Take This Course Now!
English
language
Content
How To Study This Course!
The Outline
Introduction To The Gospel of Luke
Why Another Gospel
Privileged Luke
Unique Features of The Gospel Of Luke
Lessons From Chapters 1-3
Chp. #1 How To Serve The Lord
Chps. #2&3 How God Works In Our Political Climate
Lessons From Chapters 4-10
Chp. #4Get Your Intentions Right!
Chps. #5 & 6 Renew Your Container and How To Choose Intentionally
Chps. #7 & 8 Sing of The Future and More Is Given To …
Chps. #9 & 10 Healing Is Part of It and The Distracted Will …
Lessons 11-16
Chps. #11 & 12 The Lord's Prayer & How To Discern
Chps. #13 & 14 How To Achieve Your Goals & Cost of Discipleship
Chps. #15 & 16 What is Obvious? & The Power Of God's Word
Lessons 17-20
Chps. #17 & 18 "Faith" & What We Like and Hate
Lessons 20-24
Chps. #20 & 21 Check Bad Behaviour & How To Be Replenished!
Chps. #22 & 23 Get Spiritual Manifestations & What The Death Of Jesus Earned You
Chapter 24: Find The Right In The Right Places!
Conclusions
Lessons Recap
Concluding Remarks