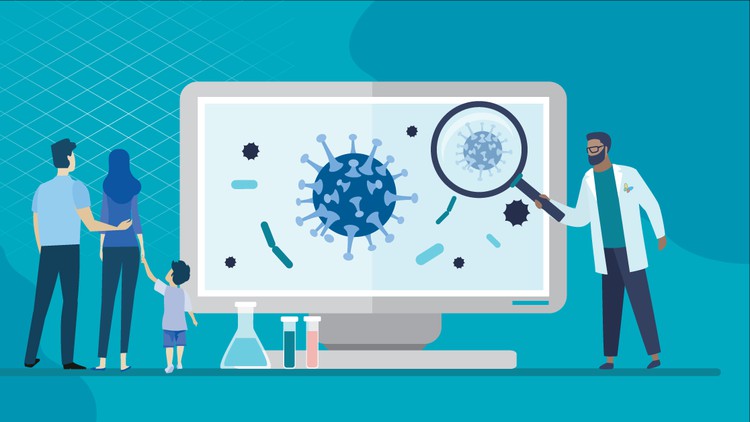 Changes and recommendations on fire and life safety
What you will learn
Challenges in design of fire and life safety during and after covid-19 pandemic.
Requirements for new fire systems.
Applications of the new categories in fire and life safety.
Changes and recommendations in buildings' usages.
Results of changes in storing goods and increasing stocks.
Alcohol sanitizer usage and storage.
Effects of the open doors between fire & smoke zones.
Changes due to working from home.
Effects of using fire equipment spaces as storages.
The new strategies of buildings' entrances and exits.
Maintenance, inspections and testing.
Description
During last few months after the covid-19 pandemic started many things have changed in people habits and buildings usage which require attention from all fire protection designers, facilities management agencies, AHJs and occupants themselves.
So we have to apply changes to the new and existing fire protection systems in buildings to ensure that buildings and people will be protected in fire occurrences during and after pandemic situations.
English
language
Content
Introduction
Introduction
Building usages & storage of goods & increasing stock
Alcohol sanitizer storage part (1)
Alcohol sanitizer storage part (2)
Alcohol sanitizer storage part (3)
Alcohol sanitizer storage part (4)
Fire zones and working from home
Using equipment rooms as stores & building exits & maintenance and testing
Requirements for new systems