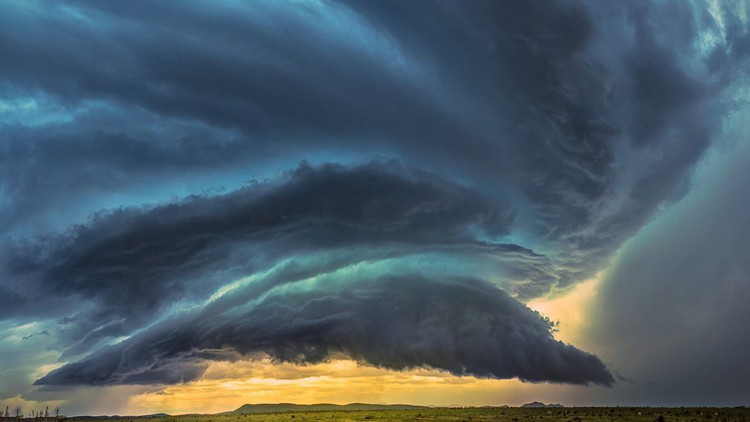 Bilingual course of basic English-Italian knowledge
What you will learn
Вы сможете употреблять слова на базовые темы английского и итальянского языков
Вы сможете применить лексику в путешествии
Вы сможете общаться с местными жителями
Вы сможете говорить о себе на простые темы и задавать вопросы вашим друзьям
Description
This is a bilingual course in the basics of Italian and English. Course 1.0 provides basic words and phrases that a person can deal with in real life. The course is suitable even for those who know absolutely nothing of these two languages, it will help you lay the first brick of your knowledge of foreign languages, plus, you will definitely be able to express yourself when you are abroad or when you communicate with foreign friends.
You will know how to say hello and good afternoon in two languages, figure out which words are similar to each other, you will be able to name your favorite color, season, tell about your family and even confess your love if you want. The course will be constantly updated with new lessons to keep your progress progressive and constant.
';
}});
The video lesson will present words and phrases in Russian, and then their English and Italian versions with examples. You can watch the course in any order and as many times as you need to master the material.
Knowing the basic phrases and frequently used words – and now, you are already confidently chatting on the streets of Portofino or saying what kind of coffee you prefer in the morning!
Hi everyone! Привет всем!
Introduction
Questions-Domande – Вопросы
I. Io. Я
Cafe – Caffe – Кафе
I like. Mi piace. Мне нравится
Love. Amore
Приветствие
Природа
Цвета Colours Colori
Days of the week. Дни недели
Лицо