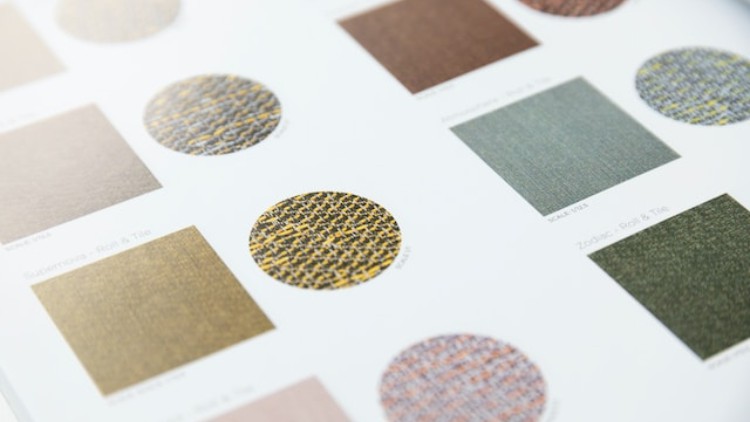 Project Risk Management Templates That Can Be Customized For Different Projects
What you will learn
Appreciate the value, and rationale, of project risk management templates
Understand what project risk management templates are
Learn templates for performing, and reporting, project risk management tasks
Learn customizable project risk management templates that enable quick, yet precise application of risk management tasks
Description
The purpose of this training is to provide participants with project risk management templates that can be customized for different projects.
Templates are pre-designed or pre-formatted documents that one creates to use as guides or patterns, for project risk management tasks or activities. Templates, provide the consistency that is required for project risk management tasks or activities, and templates make outputs to look professional. Templates encourage repeatability and efficiency. Repeatability can enable standardization and automation. Templates can enhance participants' understanding of the project risk management process and the required content from this process. Templates provide a structure for recording project risk management data and information.
This training is presented as a series of project risk management templates, beginning with an agenda template and concluding with project risk reporting templates.
';
}});
This practical training event is delivered online and is intended for project management practitioners, and project management practitioners, including but not limited to corporate executives, finance managers, project managers, project engineers, project control managers, risk managers, procurement managers, and others who require ready-made or designed project risk management templates.
Templates provided in this training are based on a project risk management process that is aligned to leading project risk management standards in the world.
Introduction
Introduction and Rationale of Project Risk Management Templates
Agenda, and Project Risk Management Plan, Templates
Agenda, and Project Risk Management Plan, Templates
Identifying, and Analyzing, Project Risks Templates
Identifying, and Analyzing, Project Risks Templates
Treating Project Risks Templates
Treating Project Risks Templates
Reporting Project Risks Templates
Reporting Project Risks