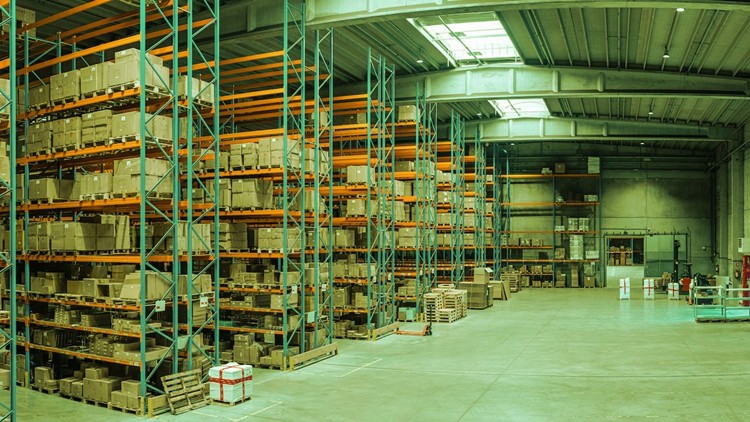 Certified 5S Practitioner: in Building Lean Enterprises, Training and Certification program.
What you will learn
A complete guide to 5S (i.e. 6S) And achieving the elements of 6S, Sort, Set in order, Shine, Standardize, Sustain, and Safety.
Benefits of 5S to an organization.
The implementation procedure of 5S in a production floor including the Red Tag event.
How to do a 5S Audit.
How to prepare a 5S communication board.
How to identify Hazards and do risk rating.
The relationship between 5S and Lean Manufacturing.
Description
This Certification program is designed to give in depth knowledge about implementing of 5S (i.e. 6S) as an approach to build Lean Enterprises. This program is designed to be aligned with ASQ, BQF, and other leading Quality bodies. This program starts from the very basic concepts of 5S and then advances towards the implementation of 5S including achieving a Safe workplace.
This program is taught to thousands of production floor employees, machine operators, working professionals and executives, and to different levels of students.
The program is designed to be very efficient and we have used an innovative visual-audio mixed teaching technique in delivering this program.
You may use this Certification, to boost your career prospects.
Once you complete the course, you have given the chance to obtain two certificates, one form our hosting partner and the other is a valuable certificate issued by us offering title 'Certified 5S Practitioner: in building Lean Enterprises'.
You will find the Course content below, and you can view few files before you Enroll. At the end of this course, we believe that you will be capable to work as a 'Certified 5S Practitioner'.
We advise you to use Headphones, or Earphones to experience better Audio effects
We wish you all the best with the course…!
The ISSK Team
English
language
Content
Introduction to 5S system
Introduction to the Course
What is 5S (i.e. 6S)
How to achieve the 5S (i.e. 6S) Elements in a plant
How to achieve, Sort (Seiri 整理) and Set in Order (Seiton 整頓)
How to achieve Shine (Seiso 清掃)
How to achieve, Standardize (Seiketsu 清潔) and Sustain (Shitsuke しつけ)
The 6th S Element, Achieving Plant Safety and Risk Assessment
What is Gemba Walk and how to perform a Gemba Walk
Gemba Walk and how to perform a Gemba Walk
5S and Lean Manufacturing
Introduction to Lean Manufacturing
The relationship between 5S and Lean
How to obtain your certificate
The Last Lecture, Obtain your certification