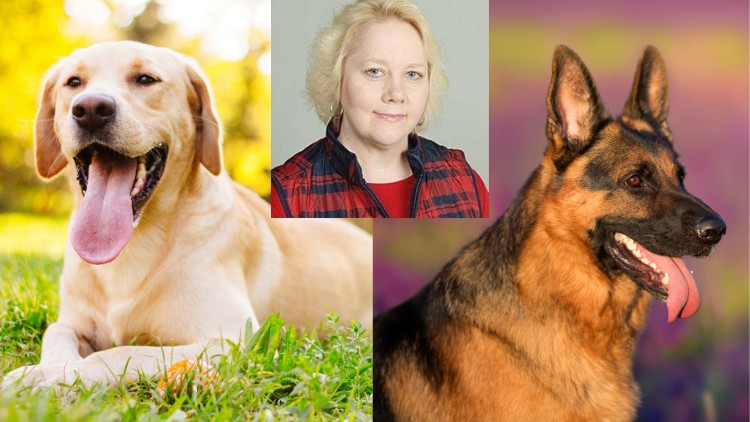 Dog; Dog Breeds; Dog Training; Choose Your Breed Of Dog And Train Your Dog
What you will learn
Learn About Many Popular Dog Breeds And Their Differences
Learn To Consider Time and Available Space In Choosing A Dog
Learn Where To Purchase Your Puppy From And Where To Avoid Buying It From
Learn How To Train And Care For Your New Puppy
Learn About Puppy Feeding
Learn Basic Dog Care
Description
Are you interested in learning about popular breeds of dogs?  Are you looking for a dog training course?
I love dogs.  I have had the joy of owning several of the top breeds featured in this course.
Join over 74,000 students in 180 countries taking Pursuing Wisdom Academy courses. 
Are you ready for a pet puppy or adult dog but are unsure what breed is right for you?
Learn about:
Details about many top breeds including their temper and dog grooming needs
Learn information to make the right pet choice for you
Learn about dog supply essentials
Learn dog training (like basic house and crate training)
Learn dog nutrition tips
This course comes with a 30 day money back guarantee.
Enroll today.
English
language
Content
Introduction
Course Promotion
Welcome & Introduction To The Course
Main Content
Do Your Research
Initial Considerations Including The Future
Time For Puppy?
Do You Have Space For A Puppy?
Can You Afford A Puppy?
Do You Have Allergies?
Adopt A Puppy Or Dog From Shelter
Do Your Research
Purchasing From A Breeder
Puppy Mill?
Puppy Mill 2
Pet Guarantee
Be Aware Of Breed Risks
Intro to 15 Breeds
The Top 15 Popular Breeds
15th Most Popular
14th Most Popular
13th Most Popular
12th Most Popular
11th Most Popular
10th Most Popular
9th Most Popular
8th Most Popular
7th Most Popular
6th Most Popular
5th Most Popular
4th Most Popular
3rd Most Popular
2nd Most Popular
Most Popular Breed # 1
Bringing Puppy Home
Puppy Prep
Puppy Supply List
Puppy Food
Dog training
Crate Training Lecture 1
Crate Training Part 2
Crate Training Part 3
Course Wrap Up
Puppy Decision
BONUS Lecture