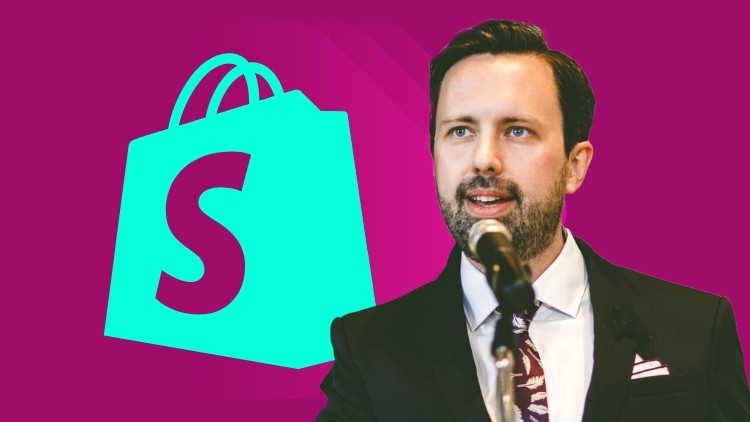 Branding Guide MBA-Level : Brand Management, Branding Strategy, Brand Building | #1 Branding Course from top MBA F100 XP
What you will learn
☑ Luxury Brand Management
Description
Top MBAs are expensive, time-consuming, and extremely difficult to get into. My goal with this course is to give you an MBA level of understanding branding and brand management. Learn from a former Global Brand Manager at Sony PlayStation who studied brand management at the Kellogg School of Management and has helped countless startups with their branding.
If you sell marketing services, this gives you a sophisticated edge over other marketers. If you're a marketing manager, this gives you a strategic understanding of the role of branding. If you're a founder, this course will show you how to catapult your company to fame.
This course focuses specifically on branding, brand marketing, and brand management. This is not a general course on marketing. I'll lay out all the foundations of brand strategy and brand tactics, while exploring several case studies both from my hands-on experience as well as my research.
This course is built on my personal experience developing and marketing brands, my academic experience, and branding research from myself and others. I'll dispel commonly held myths about branding and give you a solid, reliable resource for understanding brands so you aren't relying on flaky Internet resources.
– Case study on the luxury brand management & fashion marketing leader Lacoste
– Key lessons in fast brand growth, such as the substantial role of influencer marketing & branding partnerships
– My hands-on experience in managing some of the top global brands across the USA, UK, Japan, and Canada
– FMCG / CPG brand management considerations
– B2B brand management drivers
– Brand management lessons that apply to business-to-consumer and business-to-business (B2B) branding
– How to drive word-of-mouth for your brand using highly efficient branding tactics and strategies
– How enhance key outcomes such as brand awareness, revenue, excess share of voice, reach, and frequency–both conceptually and through advertising channels such as Facebook and LinkedIn
– How to penetrate a new market quickly to build brand credibility and awareness
– How to leverage associations to establish a brand that doesn't yet have credibility
– How to develop a comprehensive branding and brand marketing strategy
Branding success starts with this course, which serves as a branding guide and mini MBA in branding, brand management, brand marketing, branding strategy, branding success, big brand strategies, and business branding.
English
Language
Content
Introduction
Introduction
The macro business view of brands
Brands are not competitive advantages
Branding is more important in some contexts than in others
Brand strategy
Strategy
Target market
Personas
Value proposition
Customer value proposition
Positioning, customer value, and campaign ideas
4Ps
Changing a brand
Brand tactics
Brand design
Brand design example
Logo evolution example
Tactical evolution and sequels
Brand sounds example
Brand sounds
Brand naming
Motto / slogan
Brand extensions
Brand architecture
The consumer journey, go-to-market
Research, metrics, and advertising
Recommended Resources – Video
Resources