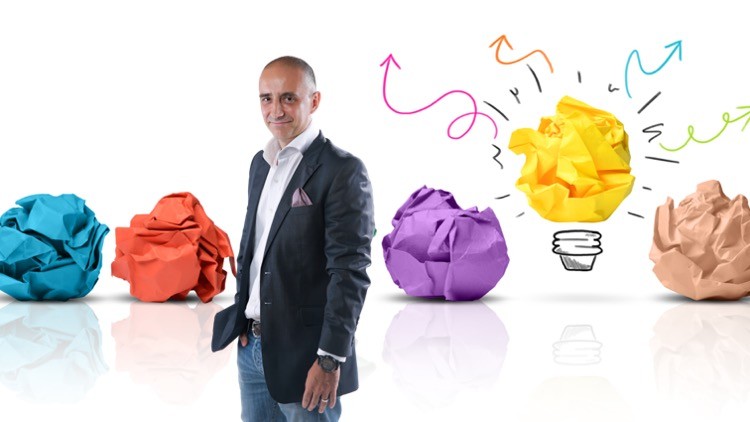 Learn about key branding tools that define brand positioning, brand architecture and brand extensions.
What you will learn
Range architecture in branding
Range extensions in branding
Core, variants, extensions, sku
how to screen extensions ideas
innovation plan
brand architecture
communication architecture
segmentation
Description
Learn about 3 fundamental branding tools:
– Brand Profile: a summary of the brand positioning.
– Range Architecture: the organisation of the brands/products portfolio of a company according to some rational criteria
– Range Extension: the extension of a brand name in different and new categories/markets
What are the tools?
Why do we spend our time in working on them?
How do we use?
How to plan them?
English
language
Content
Brand Profile
Brand Profile
Brand Profile: details on the key sections of this tool
Brand Profile: implications
Introduction to Range Architecture
Introduction to Range Architecture
Range Architecture implications
Range Architecture: growth
Range Architecture & segmentation
Range Architecture: how to evaluate it
Range extension
Range extension introduction
Range extension: planning for extensions
Range extension tools