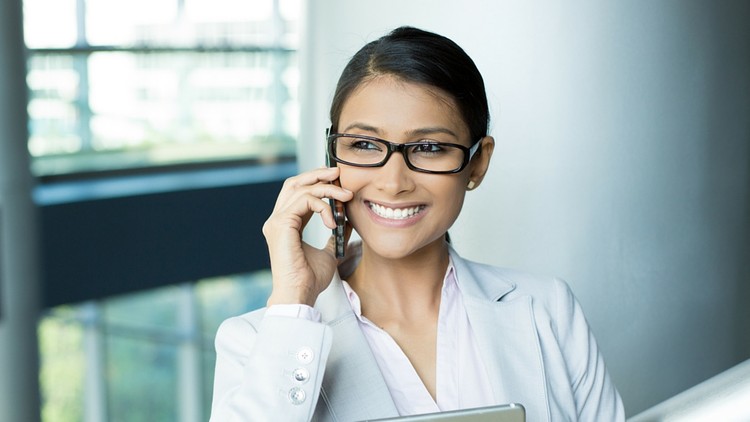 People buy things they want from people they know and trust. Your goal is to get people to know you and trust you.
What you will learn
Have a compelling marketing message
Learn where you can start from
Learn how to position a successful business
Learn how to grow your business
Learn how to reach customers around the world
You will be able to define your market and competitors
Learn how to create a marketing message and your brand
Learn how to determine your marketing mediums
Learn how to determine your marketing budget
How to take your business to the NEXT LEVEL
Learn how to increase your turnover
You will get the step-by-step marketing templates
Learn how to keep your current customers satisfied
Description
5 Step Marketing Plan to Get More Customers, Referrals & Make More Money – A Winning Marketing and Sales Strategy for Small Business.
One of the biggest mistakes you can make as a startup/small business owner is to not have a marketing plan. In this 5 Step Marketing Plan Course, you will find a clear, step-by-step marketing plan template that you can easily follow that will help you achieve more growth and success in your business.
This course contains small business marketing strategies. After completing the simple steps and action plans found in this course, you will:
Know your customers
Understand your market and competition
Have a compelling marketing message
Determine your marketing mediums and budget
Know how to get new customers and retain existing customers
With this course you will have all the tools you need to take your business to the next level of success!
English
language
Content
Who Should Take The Course & What The Course Is About!
Course Introduction + Curriculum
An Important Announcement
How My Courses Work Together To Help You!
Step #1: Knowing Your Customers
Section Introduction
What is a Niche Market
Identifying Good Niches & Determine What is Right for You
Niches Market Example
Ways Of Identifying Problems Peculiar to Your Niche
Identifying Peculiar Problems by Know How Your Niche Is Solving Current Issues
Know Where They Congregate
Worthwhile Habits To Know About Those in Your Niche
Customer Profile Example
Assignment 1
Step #2: Study Competitors and Determine Solutions
Section Introduction
Know the Strategies Your Competitors are Using and Creating Better Alternatives
Creating A Solution/Product/Service Your Customers Want!
Assignment 2
Step #3: Create a Compelling Marketing Message
Section Introduction
The Language to Use
Elevator Pitch, Writing Literature That Resonates With Your Customers
How To Develop Your Tagline
Assignment 3,4,5.
Step #4: Determine Your Marketing Medium & Budget
Section Introduction
Top Marketing Mediums To Use
How to Use Strategic Partners; Public Speaking & Referals
Develop An Annual Budget and Tracking Results
Assignment 6,7.
Step #5: Determine Your Top Goals
Section Introduction
How Successful Startups Get More Customers
6 Smart Ways To Retain Your Existing Customers
Assignment 8, 9.
Resources
Quick Reference Guide
How To Reactivate an Old List
Bonus Lectures
Get All My Courses!
Discount Coupons:
All My Udemy Courses For …