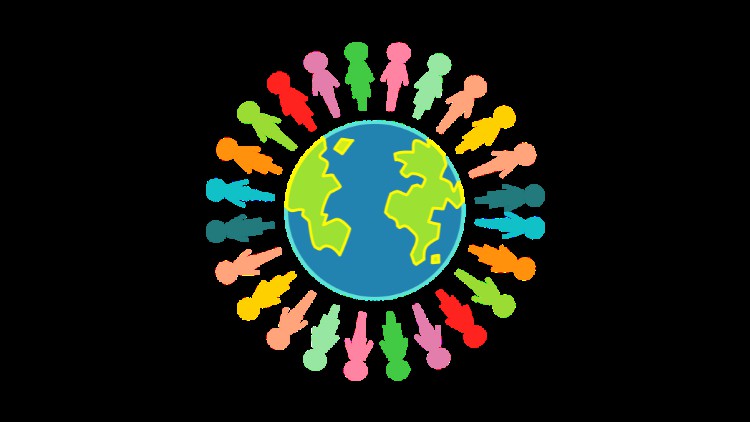 A Solution to Injustice
What you will learn
Description
Content

What you will learn
Description
Sex trafficking is a social justice issue, where college students are a vulnerable population. My key goal is: What support is given to college students and the community so that they are not in danger of being sex trafficked? I discovered that my overall awareness in creating training for college students was that I want to create a curriculum that could be a solution to injustice. This course that I developed for college students was created to provide an educational awareness and prevention of sex trafficking that promotes safety in terms of relationships, jobs, and the internet. Creating a curriculum that is aimed at students could help shift choices and decisions that lead to harm. I personally feel led to train and empower individuals on this topic, where students may also choose to take a stand on this social justice issue, as well.
To understand human trafficking, it is necessary to recognize that sex labor is not just a commodity. Sex labor exposes a person to abuse and trauma. Although many enter the sex industry for monetary gain, the consequences are not worth the cost of the traumatic experiences.
I am hopeful that this course can make an impact in terms of education, revealing to others the important of recognizing and understanding the signs, preventative measures, hotline resources, and ways in which one may partake in the solutions to sex trafficking.
Content
Introduction
Consent to Participate in Research
Introduction to Course
Trafficking Exists
Trafficking Exists
Sex Work Versus Sexual Exploitation
Importance of Survivor's Stories
Recap Quiz
Additional Resources
Causes, Warning Signs, and Preventative Measures
Causes – Monetary Gain, Power and Control, and Cultural Element
The Demand and Recruitment
Power and Control
Warning Signs of Trafficking & How to Report
Preventative Measures and Risk Factors
Trafficking and Relationships
Introduction and Red Flags
Romantic Relationships
Grooming Young People
Grooming Quiz
Recognizing and Preventing Trafficking in Romantic Relationships
Trafficking, Social Media, and Job Offers
Introduction
Faces of Human Trafficking: Introduction
Faces of Human Trafficking: Introduction Video – Quiz
Social Media
Online Safety Tips
Facebook and Predators- Fill in the Blank
How you can be an advocate
Key Takeaways
Effective Assistance and Local Resources
What is effective assistance?
Effective Assistance
Effective Assistance and Local Resource Quiz
Local Stats of Santa Barbara and Local Resources
Key Takeaways