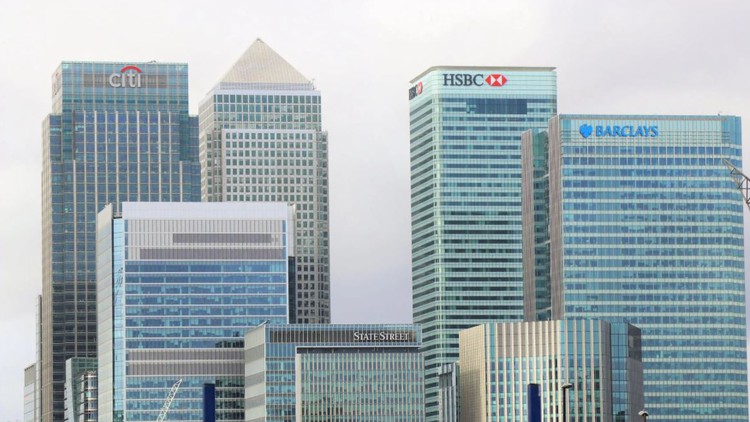 What you will learn
Description
Content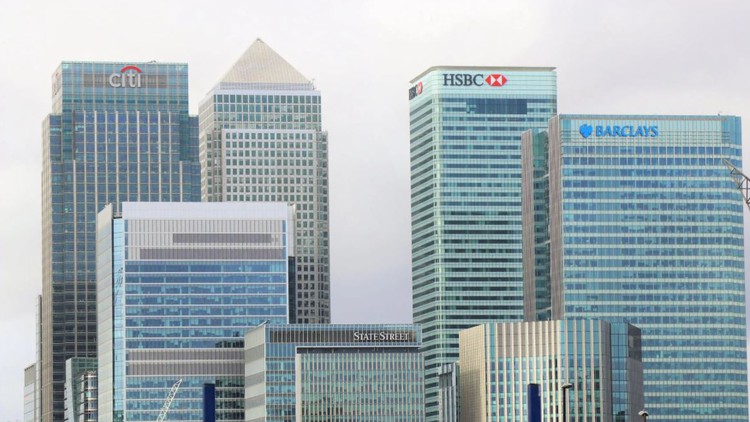 What you will learn
Digitisation at Retail Banking
Investment profitability planning and assessment
Examples of areas of digitisation
Example of assesment of digital investments
Description
Course purposes:
Provide an example of assesment of digital investments in case of choosing between different teams and need of wide list of stakeholders.
Consinder basic drivers of profitability increase at retail banking digitisation.
Course overview:
Digitisation at a wide meaning is an ability to create more flexible, interactive, fast, personalized, cheap, transparent and collaborative processes.
At this course you will known areas of usage of digital tools at retail banking.
Also you will consider example of assesment model for digital investments:
Course content:
Introduction to topic of digitisation at Retail Banking

Introduction to investment profitability planning and assessment

Digitisation profitability drivers

Factors of budgeting of digital teams

Examples of digitisation areas
– growth of sales

– growth of cross-sale

– growth of clients loyalty

– decrese of cost level

– decrease of risk level

 
Course author:
Igor Dmitriev
Digital Business and Retail Banking Expert
Education:
– MBA, The Boston University, USA
– Master of Science at Engineering (Technical) Management, The State University of New York at Buffalo, USA
– Master of Science at Informatics and Economics, The Saint Petersburg State University of Finance and Economics, Russia
– Six Sigma Black Belt
Experience:
– Expert at Banking (>15 years), FinTech & Digital (>12 years). Experienced Manager (>10 years) with successful track of records at personal and corporate entrepreneurship.
– More than 10 years at worldwide banking groups such us Societe Generale, Raiffeisenbank.
– Experience at roles: CEO, Head of Business, Chief Digital & Marketing Officer, Head of Digital Transformation and Channels,  Head of Products and Marketing.
Content
Introduction
Introduction
About course
Assesment of Investments to Retail Banking Digitisation
Digitisation
Digitisation of Retail Banking
Profitability Drivers
Assesment
Growth of sales
Growth of cross-sale
Cost decrease
Clients Loyalty increase
Risks Decrease
Сonclusion