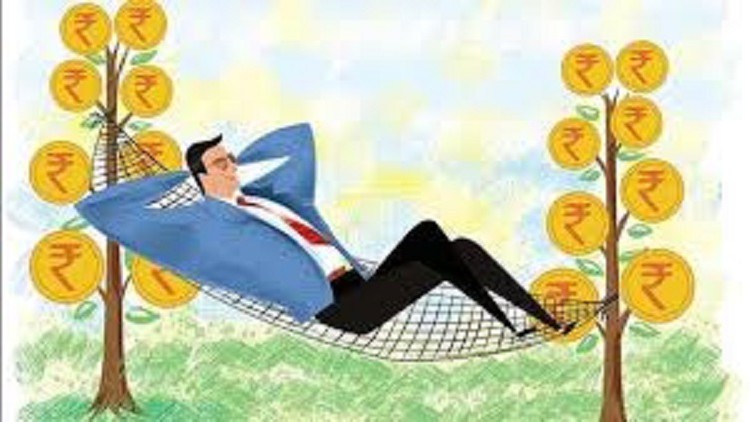 Learn personal finance and enjoy financial independence!

What you will learn
How to analyze compounding? How to get rich using the concept of compounding? Compounding will be simplified within minutes here. Lots of Examples to come!
Why should you start investing early? Already late? Still an idea to grow rich. Come in!
Spending a lot? Unable to track expenses? Right place for you. Here you will learn tricks to save money.
Financial goalssss!!! Boring? Nuh!! The first step for financial independence.
Inflation and loans, Credit card and taxes. Fight them here!
Insurance and emergency money. Second step of your financial independence. How to go with them? Right here!
Why save when you can invest? Complete investment strategy in Mutual funds, Gold, Stocks, Real estate and many more.
Books to read, Important terms in finance simplified.
Retirement and calculators, Manifestation and complete financial independence and many more.
And at the end, Complete recap if you've missed important points. I need your 100% attention there.
Description
This course will help you understand personal finance, retirement, investments in various assets, Insurance and what not? (No prior finance experience is required). A very beginner friendly course.
Basically, instead of listening to long lectures on one single topic. This course brings out the best of all fields in one content and will help your financial journey for sure!
The Learning objectives of the course are as follows:
Understand compounding and fight inflation.
Discover your financial goals.
Recognize how you can save money and track your expenses.
Identify the right insurance for you.
Best books for better financial knowledge.
Important terms for better understanding of finance.
Determine where to invest and which asset is right for you.
List the importance of financial independence in one's life.
Derive assets and learn the journey to retirement.
How to go with stocks, mutual funds, gold, real estate and what not?
Lastly, I am teaching this course in a much more visual and entertaining way; I hope you enjoy the course as I always use an 'edutainment' and visualization teaching approach to make complex topics simple/easy to understand.
For the google form for Startup Hub, Email me!
Thanks,
Bharath!
See above for Learning Objectives
For additional information, including refunds and complaints, please see Udemy Terms of Use, which is linked from the footer of this page.
For more information regarding administrative policies, please contact our support using the Help and Support link at the bottom of this page.