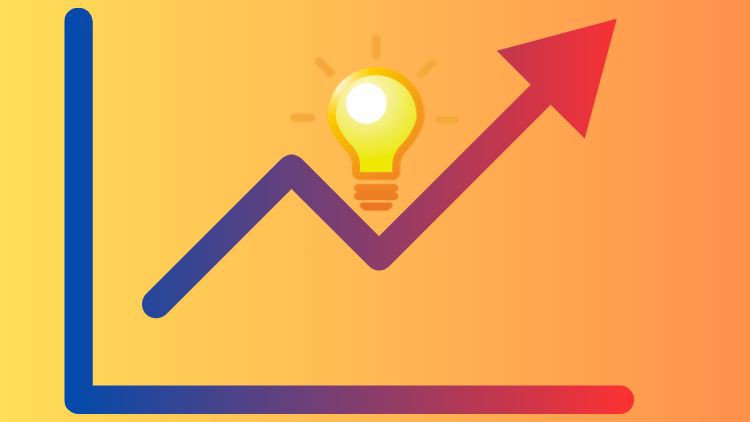 Every step you need to land your first Data Analytics Job
What you will learn
The Demand & Salary for Data Analysts
Skills & Certifications needed to be a Data Analyst
How to Create your Data Analytics Portfolio
How to Apply for Data Analyst jobs
Description
Welcome, if you're looking to get your first job as a Data Analyst then this course is made for you.
It goes in-depth at the exact steps you need to land your first Analytics job.
It covers:
The Demand & Salary for Data Analysts around the world
The exact skills you need to be a Data Analyst
What Certifications you should get
How to create your first Data Analytics Portfolio
How to Apply for Data Analyst jobs
I even made a Cinematic ending.
It's for complete beginners, I hope you enjoy it.
Currently there is high demand for Data Analysts, in the course you'll see how demand has ticked up on a variety of measures. Companies are always on the lookout for new talent.
This course covers exactly what you should do to land your first job, however it doesn't go into teaching you tech skills. You'd need actually get those skills through other courses or teach yourself.
A little bit about me:
I work with and study the world's top Analysts, Engineers, Recruiters, and Tech leaders – and share their strategies and tactics with you.
Seriously. For 13 years I've worked with some of the top professionals in the world. I created this course to help more people get into the industry.
Good Luck.
English
language
Content
How to become a Data Analyst
Introduction and the Demand & Salary for Data Analysts
Skills needed to be a Data Analyst
What Certifications you should get
How to create your Data Analytics Portfolio
How to Apply for Data Analyst jobs